I had around 5 hours to spare before my connecting flight to Istanbul on Turkish Airlines in Business class, and with my *G (Star Gold) card in tow I decided to do the star alliance lounge hopping in the Kuala Lumpur International Airport.
There are 2 star alliance lounges in KUL – Thai Airways Royal Silk & Singapore Airlines SilverKris. However, as I was flying Turkish Airlines in Business I already had an invitation to visit the Plaza Premium First. All these 3 lounges are a 2 min walk from each other, in the Satellite terminal.
I began my hop with the Royal Silk Lounge offered by Thai Airways, and then entered this lounge. This review if about the Silverkris lounge at KUL.
At the entrance, the lounge agent looked at my TK boarding pass and my *G status and welcomed me in the lounge. However, the agent reminded me that they will close the lounge around 10pm as one of their flights have a slight delay and after 10pm I have to move to another lounge.
The entrance to the Silverkris lounge.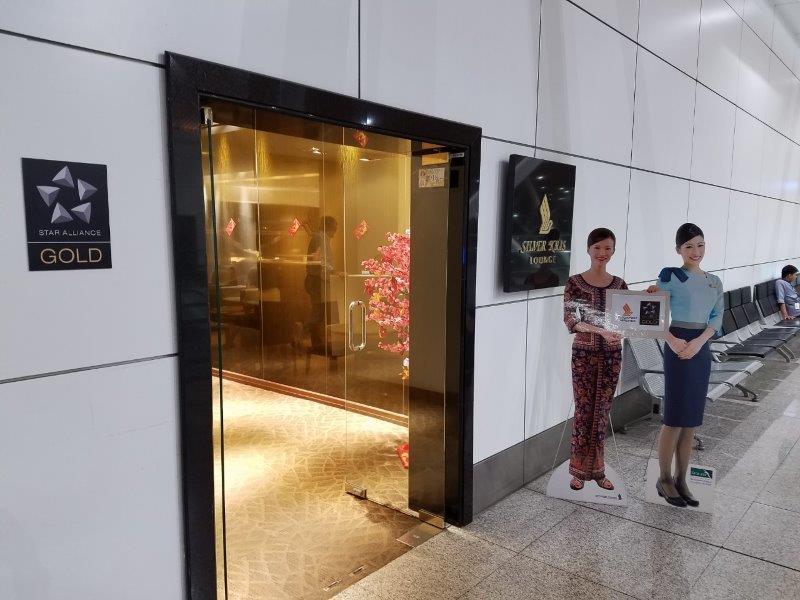 Overview of the seating area. As you can see this lounge is much smaller than the Thai Airways lounge, but the service was quite prompt and kept completely clean and tidy.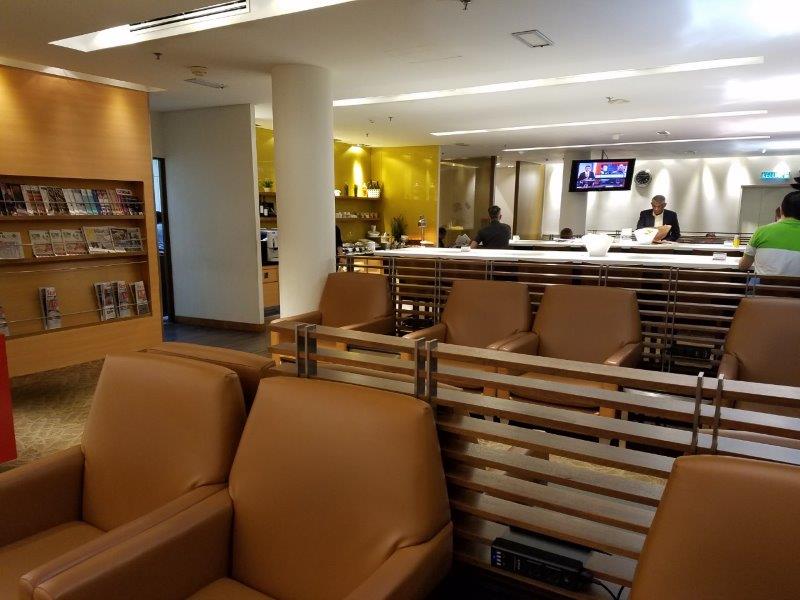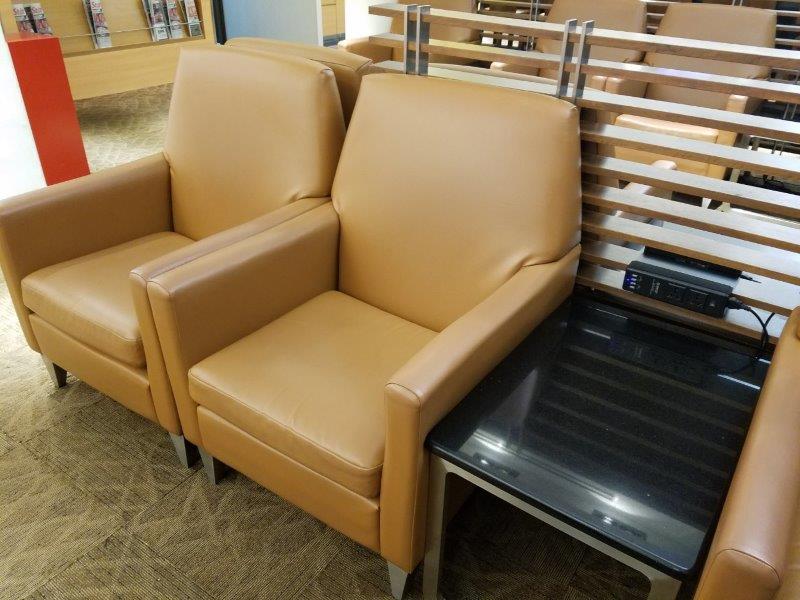 A small area in the corner to get some work done as well have a small round table seating.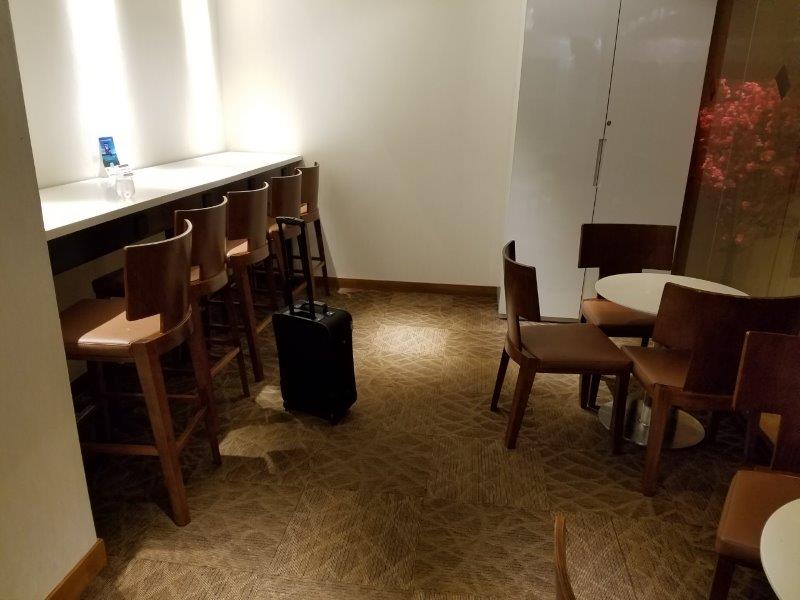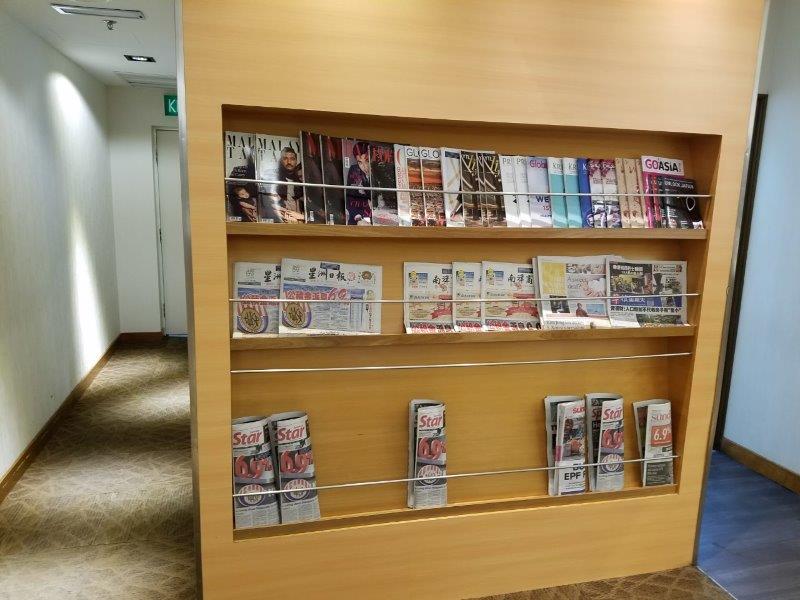 Collection of spirits. All the usual suspects were there. However, I was positively surprised to see a bottle of Macallan 12. I was not looking forward to drink some hard spirit before the flight, but could not resist a small glass of Macallan as a taster.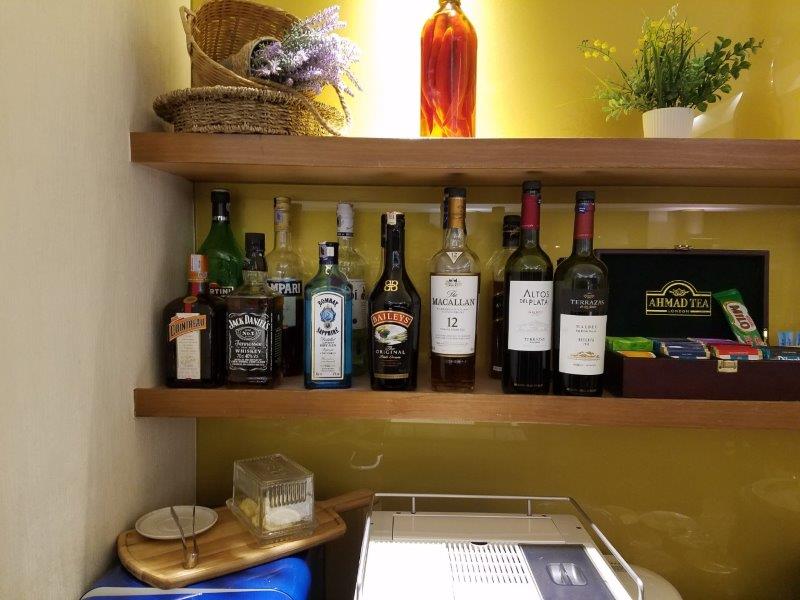 Food options are similar to that of Thai Airways lounge. I am sure they have the same caterer. Even the Prawn Mee was available.