I had around 5 hours to spare before my connecting flight to Istanbul on Turkish Airlines in Business class, and with my *G (Star Gold) card in tow I decided to do the star alliance lounge hopping in the Kuala Lumpur International Airport.
There are 2 star alliance lounges in KUL – Thai Airways Royal Silk & Singapore Airlines SilverKris. However, as I was flying Turkish Airlines in Business I already had an invitation to visit the Plaza Premium First. All these 3 lounges are a 2 min walk from each other, in the Satellite terminal.
I began my hop with the Royal Silk Lounge offered by Thai Airways, which this review is about.
At the entrance, the lounge agent looked at my TK boarding pass and my *G status and welcomed me in the lounge.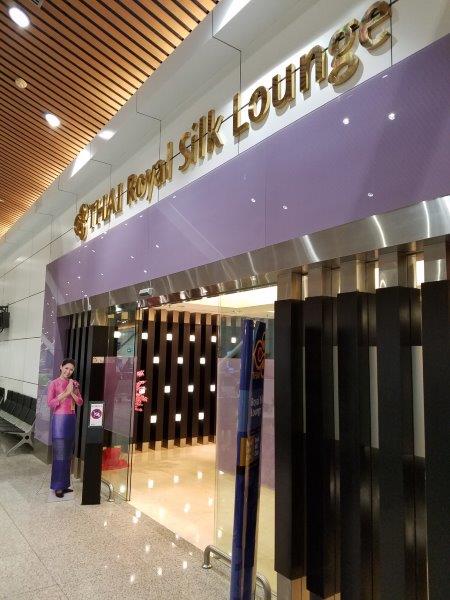 When I entered, the lounge was practically empty – just 2-3 other people there.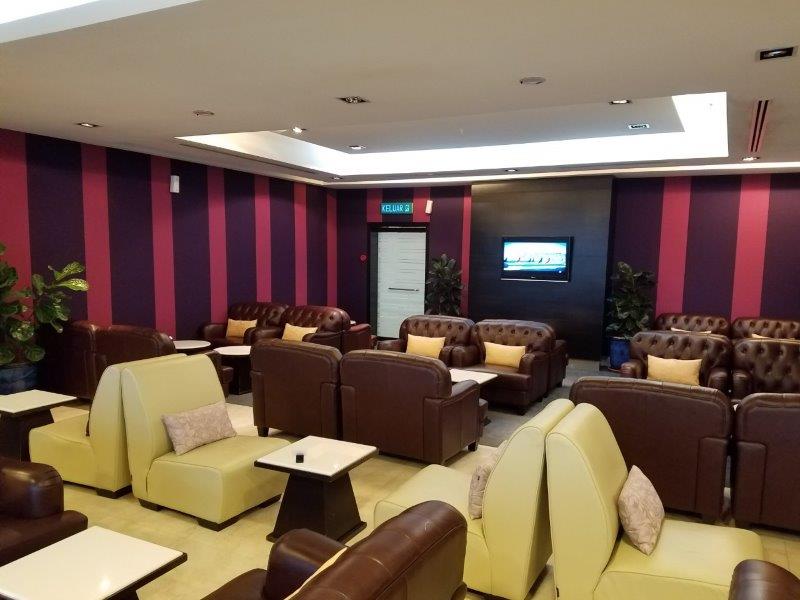 It is a nice big lounge with natural light coming in from floor to ceiling windows. The view is over the tarmac.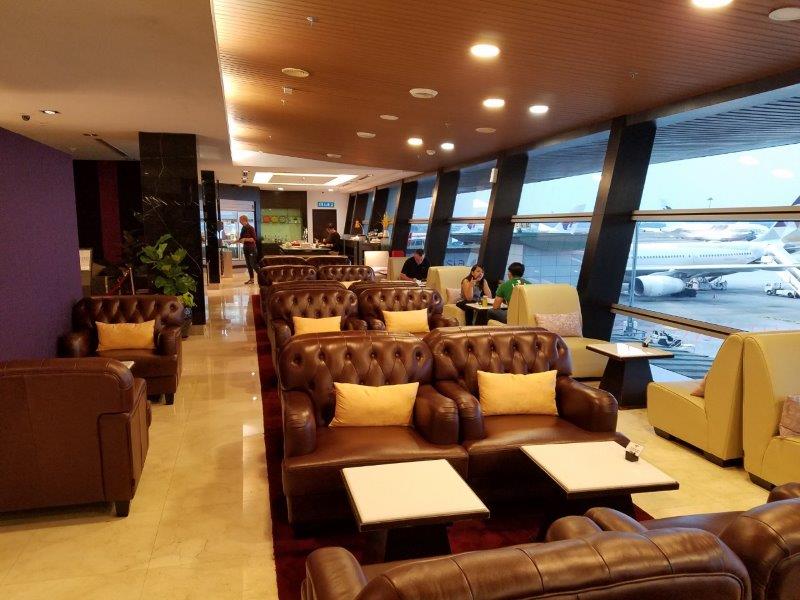 There was also a reserved area, right next to the lounge entrance.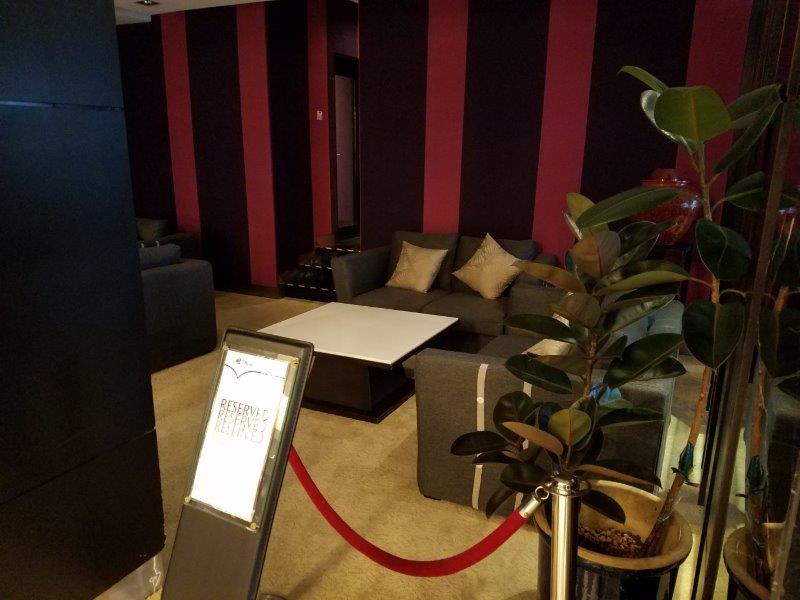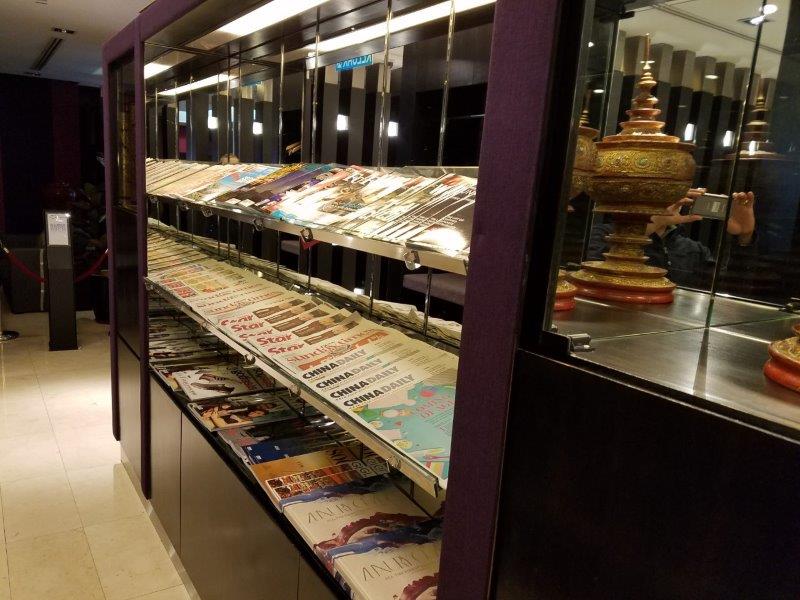 Workstations to get some work done.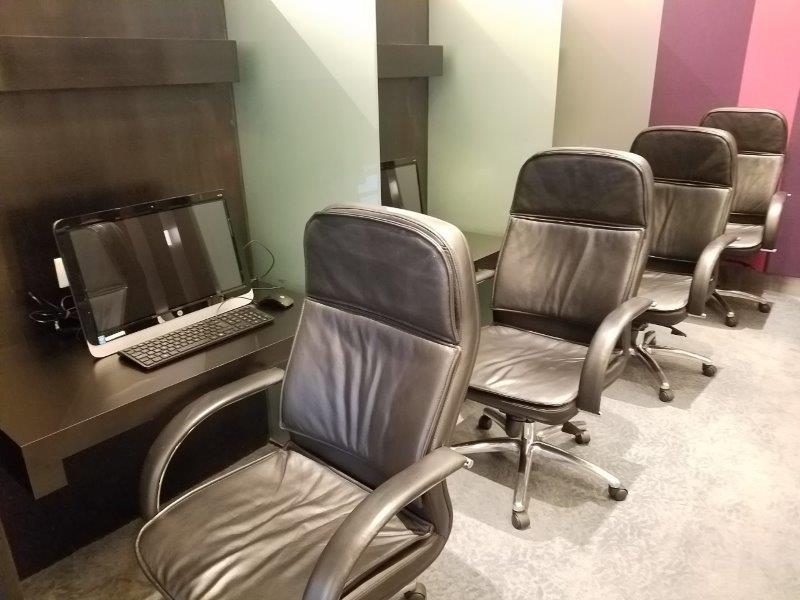 View of the Vietnam airlines flight that brought us to KUL.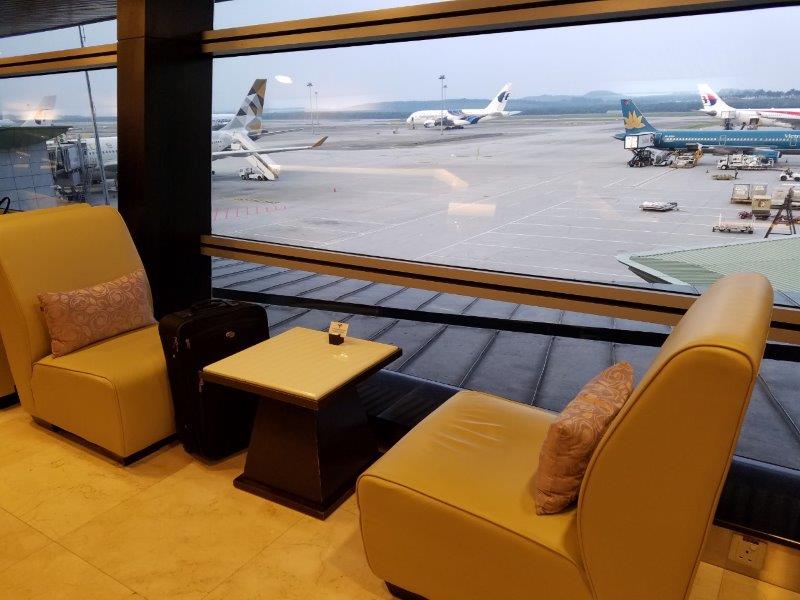 Food options are also quite decent. With rice, pasta and chicken.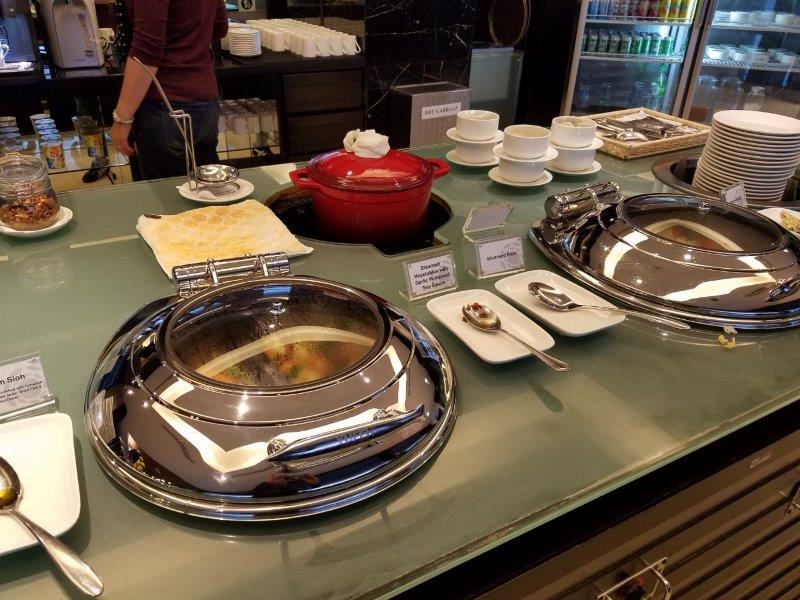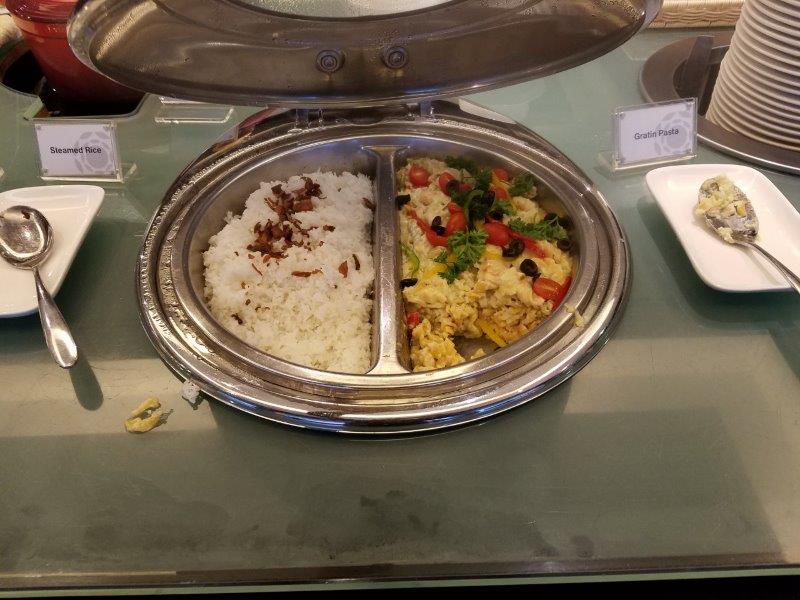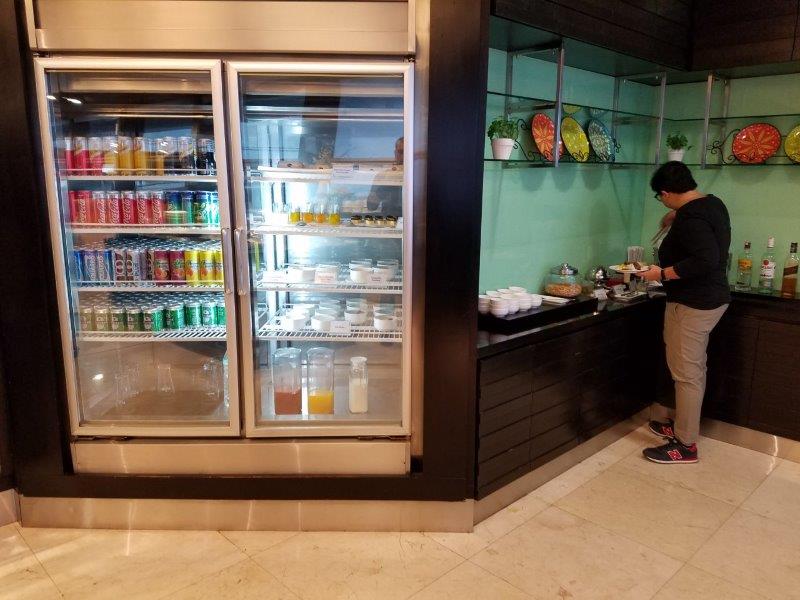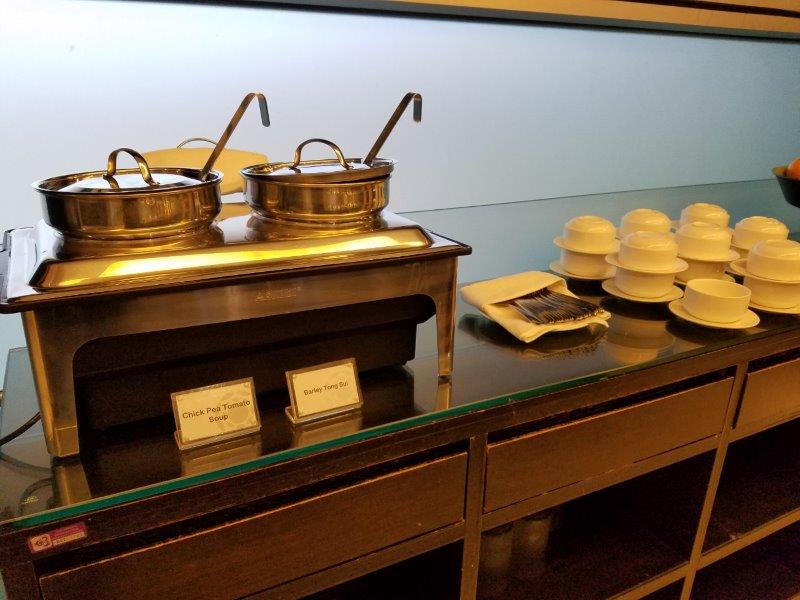 Some spirits on offer. There are beers and spirits but whats missing are wines. Not a single wine on offer.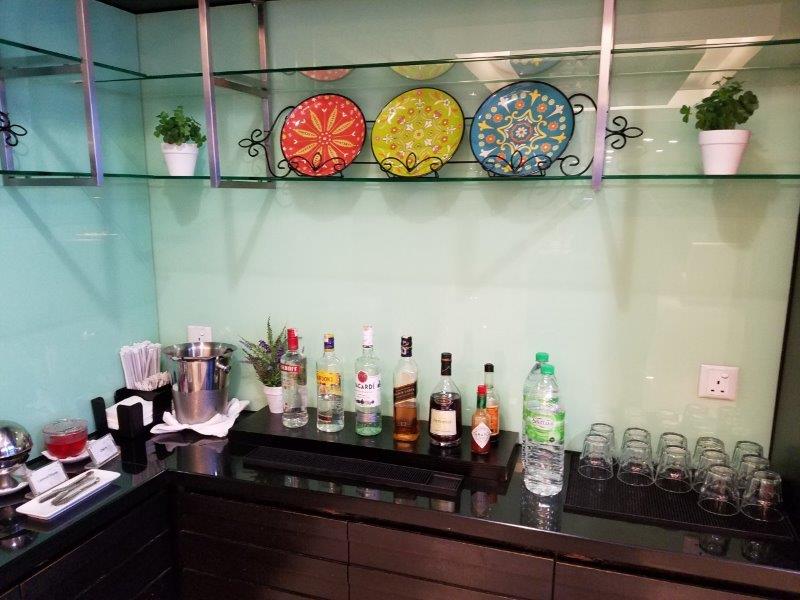 There was a specialty dish – Prawn mee. I tasted it, but not my cup of tea. Quite a strong shrimpy taste.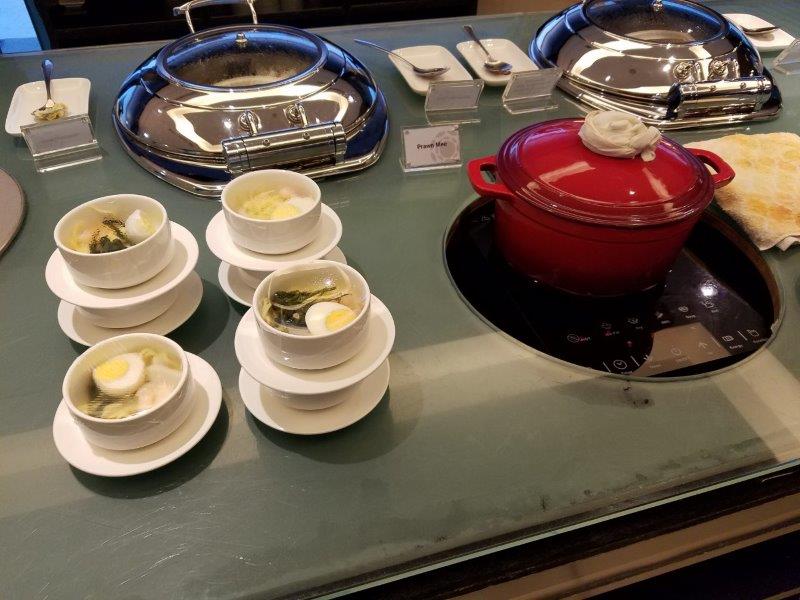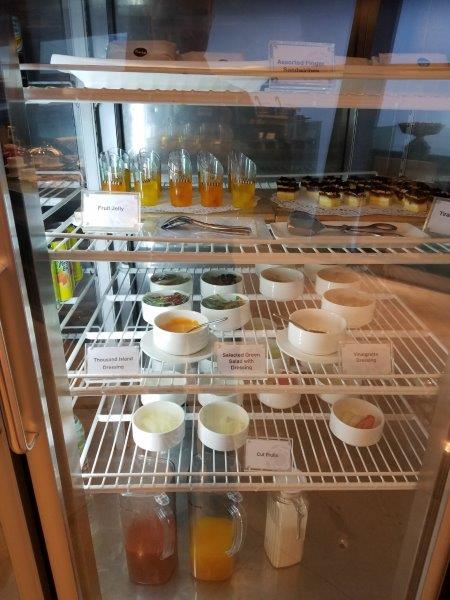 For some cup-a-noodle fan, there were some options too.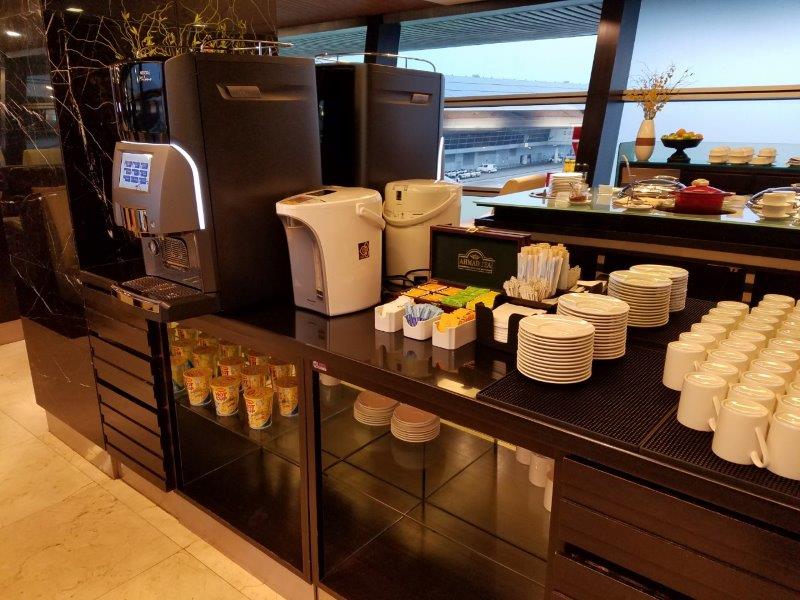 In all a decent lounge. It is quite large, and I was there for around 1.5 hours and it never got too busy.