The lounge is located outside the station, and right across from the Air France and KLM checkin at Brussels midi.
Thalys first class travelers get access to the lounge. But be careful, Thalys has different levels of first class – and only the flexible tariff or the expensive tickets get access. In fact I was one of the cheaper traveler but the lounge attendant welcomed me in as a goodwill gesture.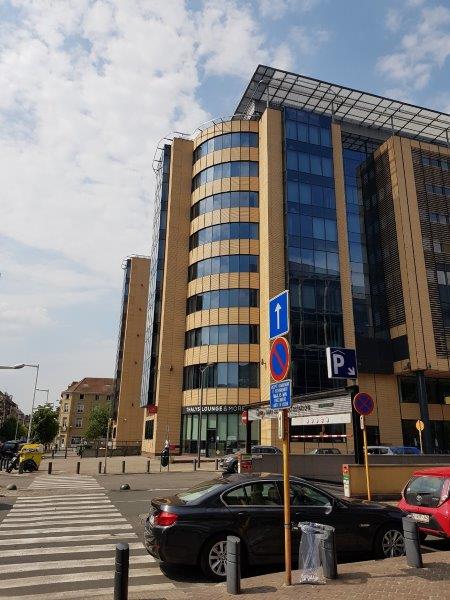 It was a bit difficult to get to the lounge. However, after asking a few people I was guided in the right way. The lounge is located outside the station, and across the exit closest to the KLM/Air France checkin.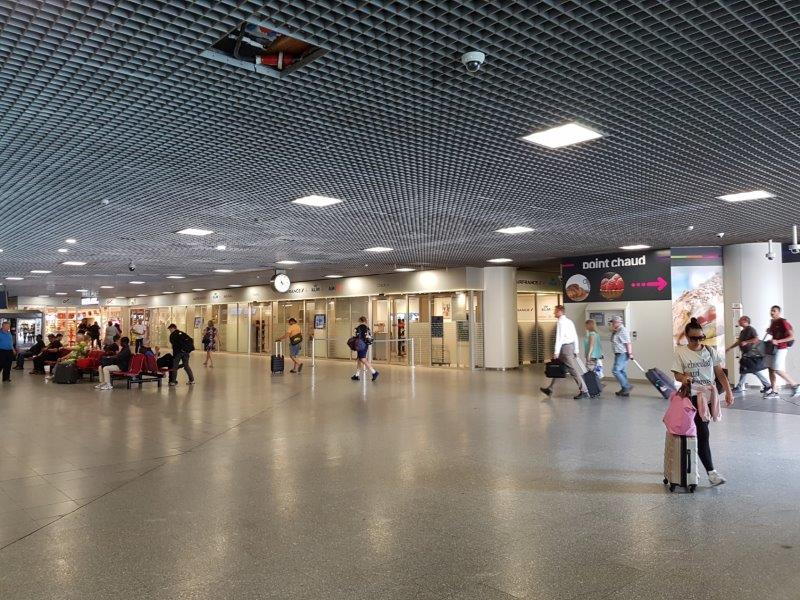 Lounge is nothing special. However, it is a welcome respite from the hustle and bustle of the Midi station.
They have coffee and juices, along with some cookies/cakes as food options.
And a Strange looking box for people who would like to have phone conversation. However, no one was using this odd looking box while I was there.