Vueling Airlines
Flight number: VY 8354
Equipment: A320
Origin: BIO (12:00)
Destination: AMS (14:05)
Flown: Oct 2018
Cabin occupancy: 70%
I have to be honest – I wasn't looking forward to this flight. However, given the superior point to point connections offered by low cost carriers, including great pricing for one-way fares It was just un-avoidable that I should at one point in time fly Vueling Airlines. Yes, this was my first flight with Vueling.
My expectations for this flight were absolutely low. This was based on the skytrax/public reviews for this airline. However, after my flight, I have to say I am pleasantly surprised.
First of all, I was impressed by Bilbao airport. It was a glorious sunny day to begin with, and the airport itself is quite clean and spacious – very nicely arranged. Also decent food options that are quite affordable.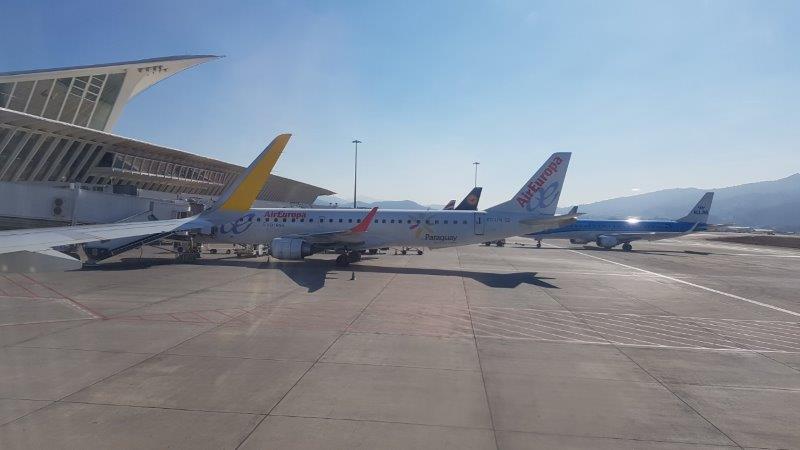 What made this flight better is the fact that I had an entire row to myself. I was at the back of the plane and my second last row was completely empty.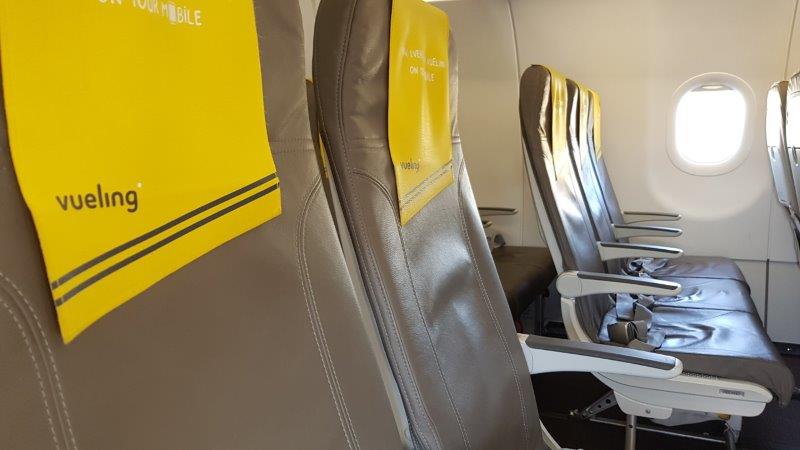 The seat pitch is also fine. Comparable to all European airline. I flew KLM going to Bilbao and I think Vueling seat pitch is more or less the same.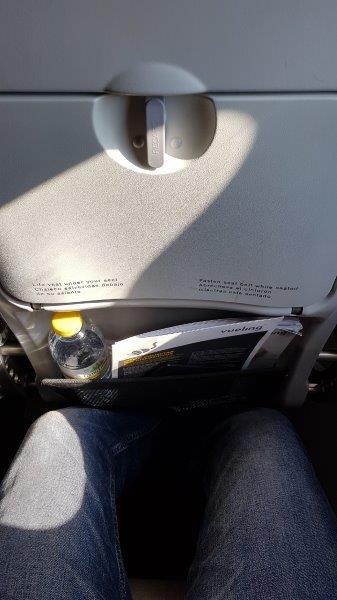 The flight was 70% full, luckily most of the people in the front. On the back we had nice space.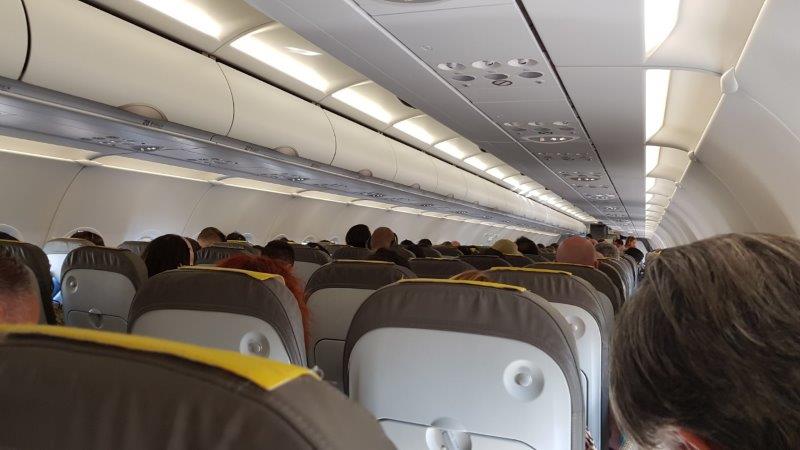 Departing Bilbao.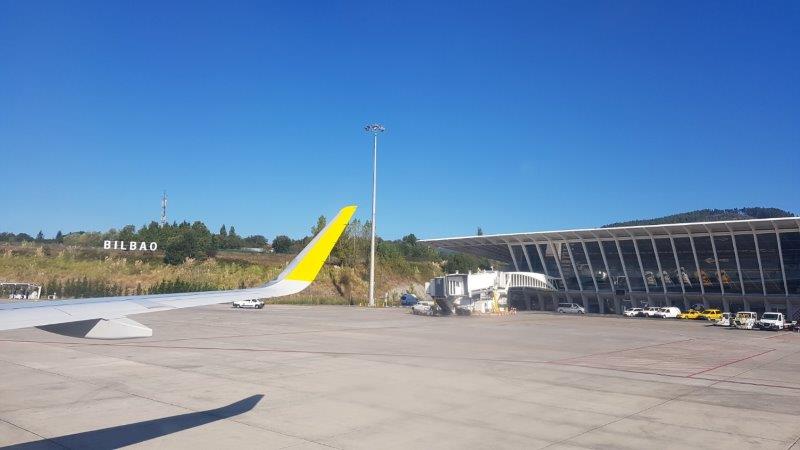 Pretty soon after the take-off, the flight attendants came around with the snack and drink cart. As all low-cost-airlines go, at Vueling too it is pay as you eat. However, the food prices were also decent. For 7-8 euros you can have a nice sandwich and a drink. The menu could be accessed here https://static.vueling.com/cms/media/4787001/vueling_bistro_boutique.pdf
The service was quite quick and the flight attendants were smiling throughout the flight. All in all, it was a good flight and will not hesitate to fly Vueling again!