This was my first trip to the Skyclub. Over the last 10 years or so, I have always flown Oneworld/AA in and out of BNA and always had access to the Admirals Club. Although, the Admirals club has a fantastic view of city skyline and the apron, it pales in comparison to the amenities at the Skyclub. First and foremost the Skyclub offers warm buffet food options, and secondly really nice drink options including some nice beer options.
The Skyclub is located in Concourse B – Near gate B3. The snapshot of the airport map, from the airport website shows the location.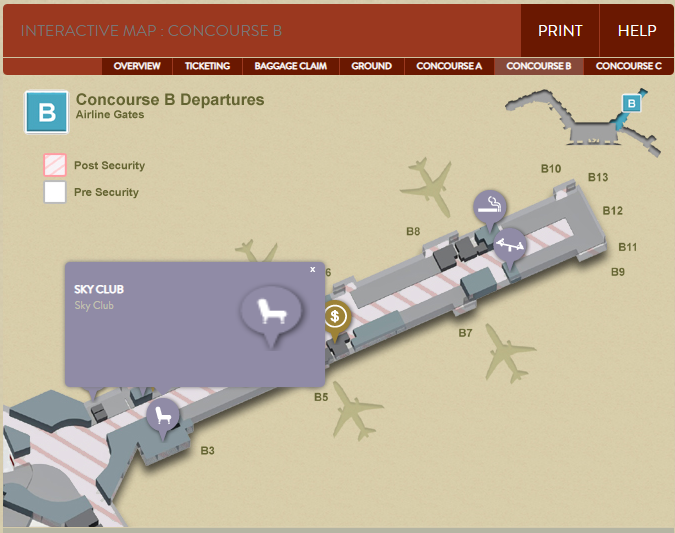 The welcome desk.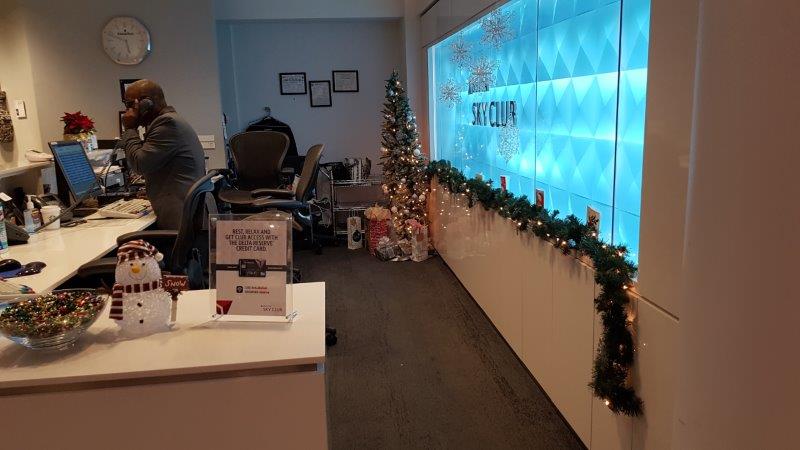 Overview of the lounge. Decent seating and while I was there it wasnt busy at all.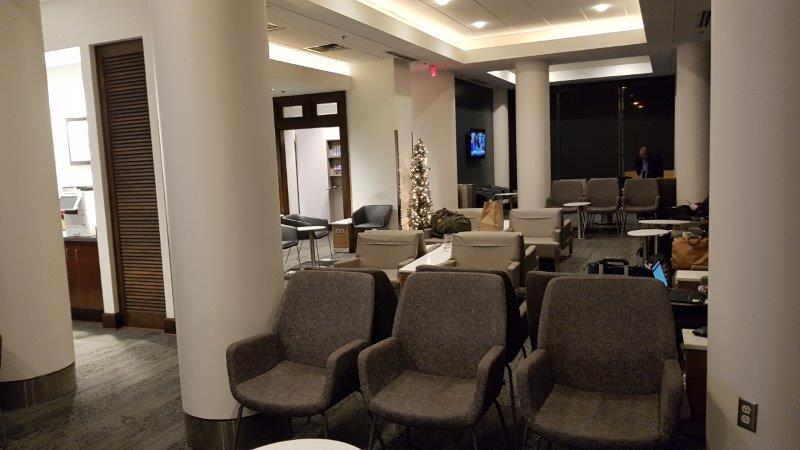 Nice warm buffet with decent options, including warm soup.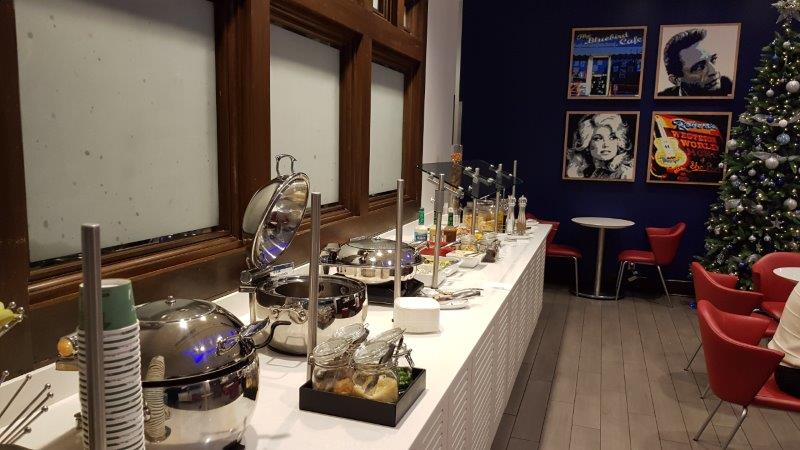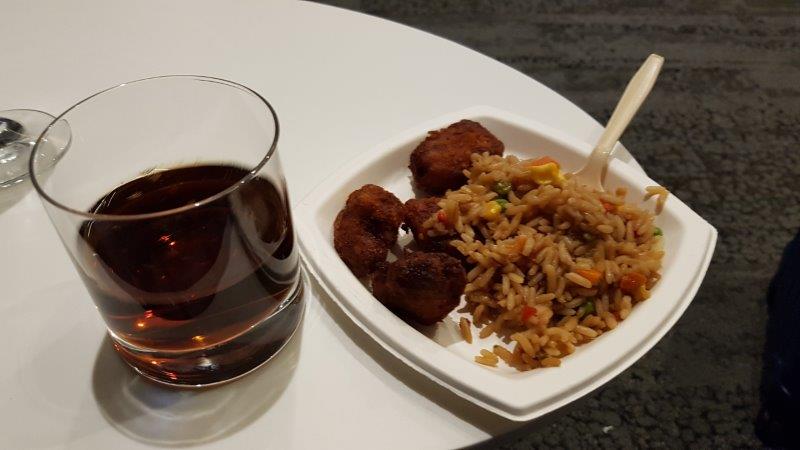 Place to get some work done -nice cubicles at one corner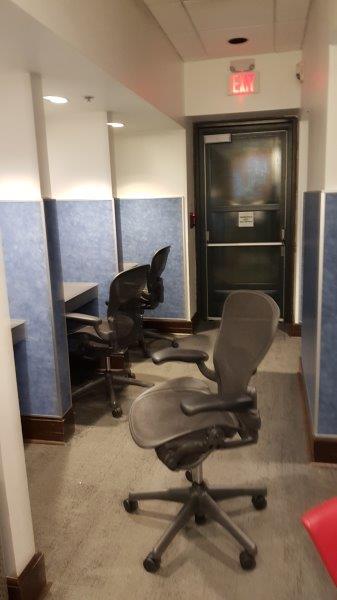 Printer at disposal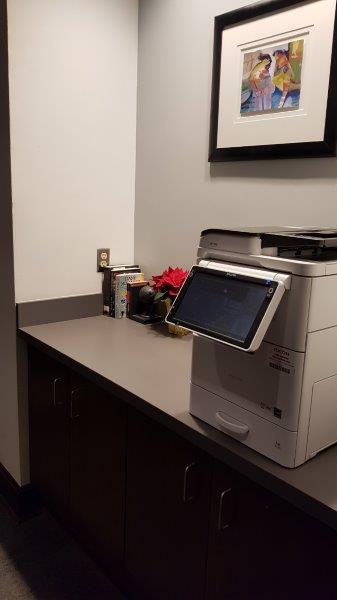 Bar area, with decent drink options. I was there right before Christmas and the lounge was festively decorated.