This lounge is fantastic. The food and drink options are top notch and offers a welcome respite from the hustle and bustle of the airport, especially the crowded spaces of the Aegean Business lounge next doors.
The lounge is located next to the gate B12, which is after security control. The lounge is divided into 2 areas. Both areas offer drink options but only one area offer food options. When I was there the service was top notch. The lounge agent welcome my daughter and I very warmly and introduced us to the lounge options.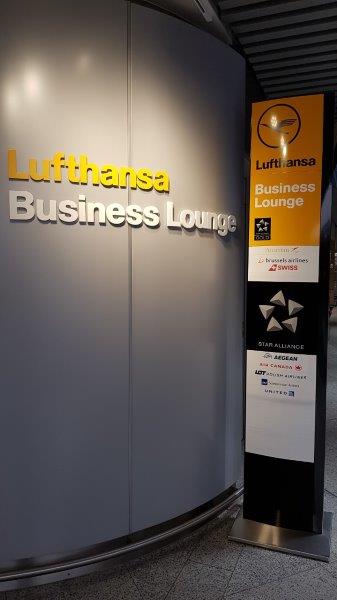 The food options are amazing – warm and cold buffet, variety of nuts and tasty dessert. These photos give an overview of the available options. The food was quite tasty and fresh.
What impressed me were the drink options. There was beer on tap and some greek apperetives, but some top of the shelf whiskies – especially my favorites Lagavulin and Talisker. I have never seen Lagavulin in the lounge and this was a pleasant surprise.
lounge has large windows for natural light and also a decent furniture to relax. There is a place in the corner to get some work done. The only drawback of this lounge is that there is no restroom within the lounge itself but right outside the entrance – not a deal breaker for me though.