ANA Lounge is operated by the Porto Airport, and is located at the Departure Level 03,Near Gates 31 and 32.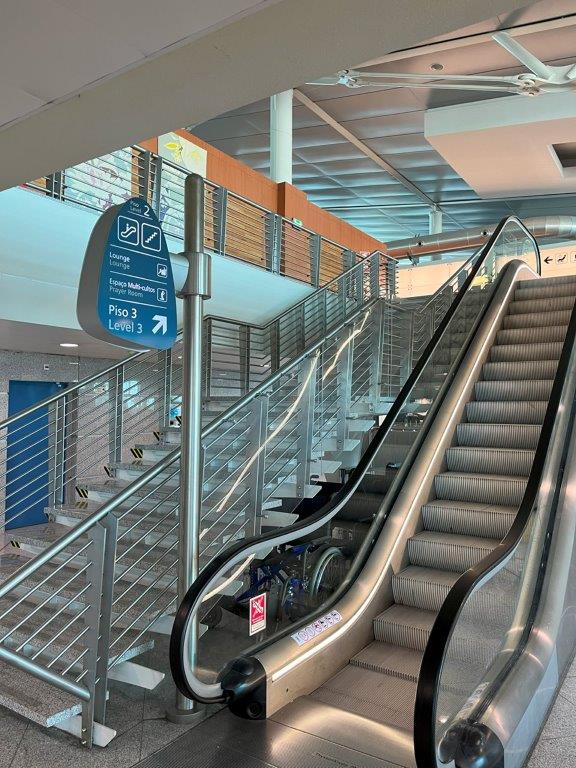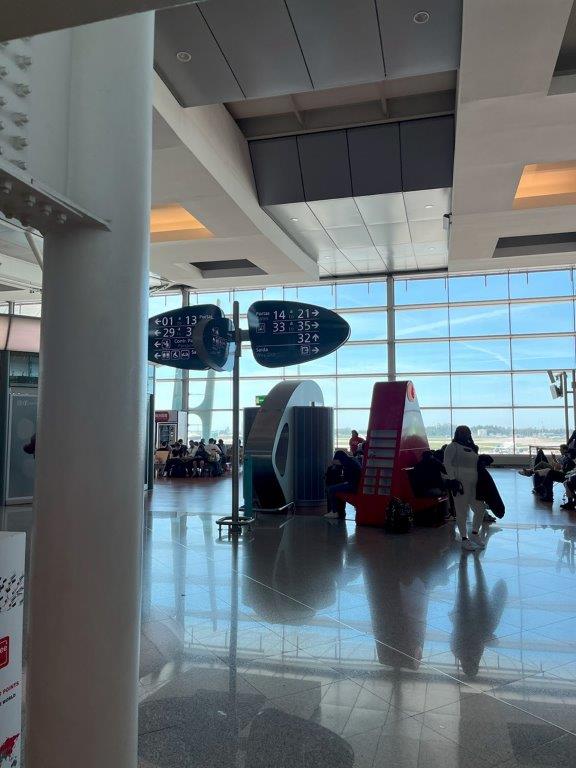 The following airlines use the lounge. I could access it with my TK *star gold car, although I was flying economy with TAP.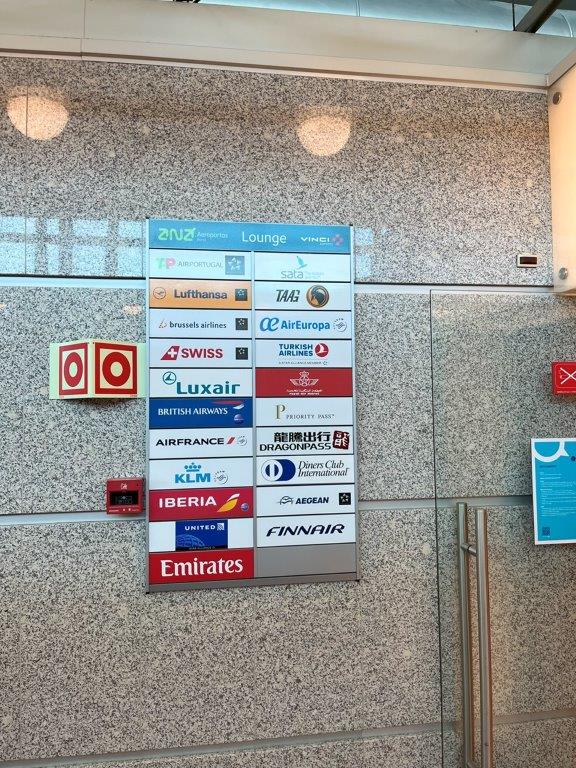 The lounge has an "outdoor" balcony that overlooks the terminal.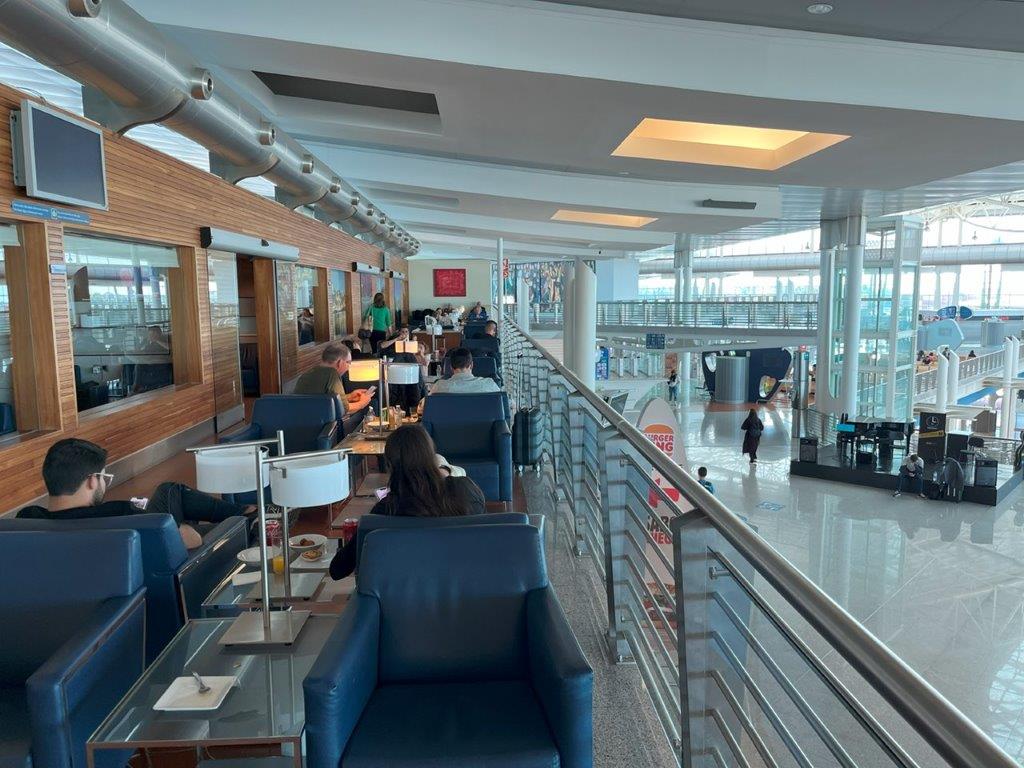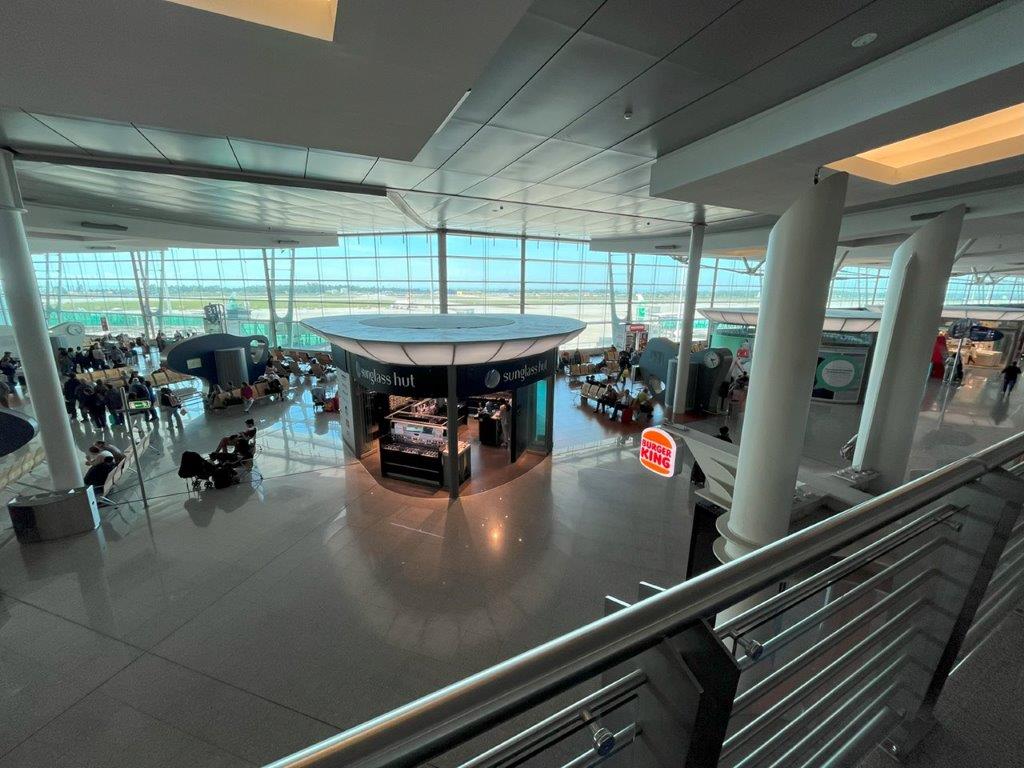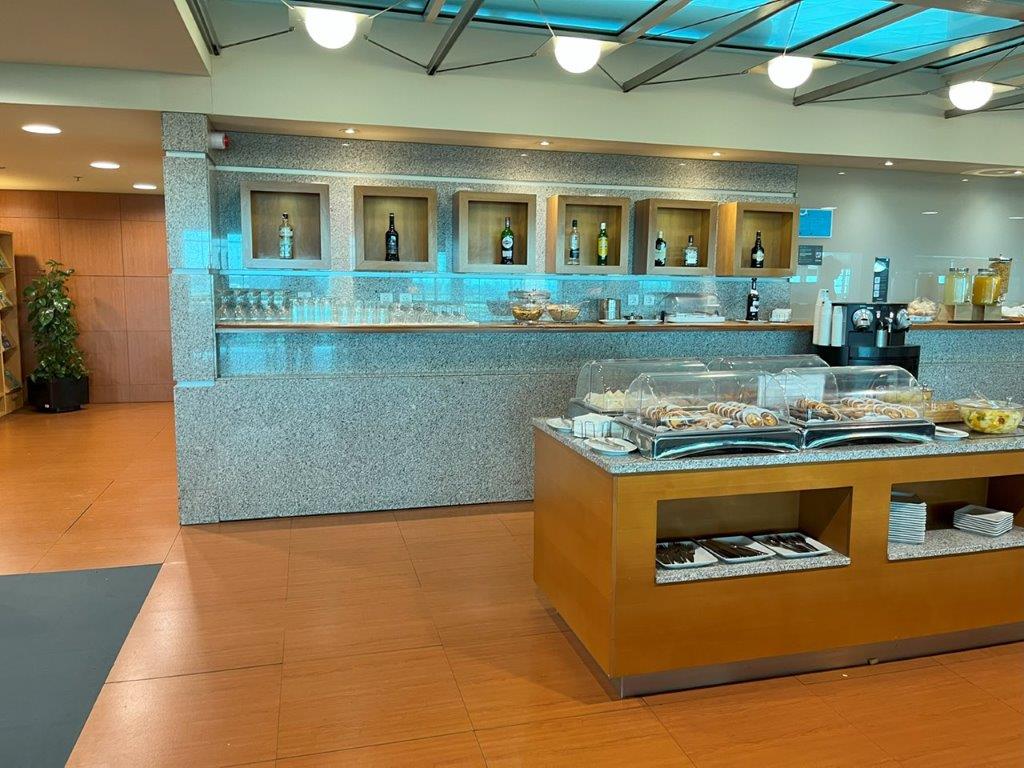 It is quite a small lounge, but get the job done for such a small airport. The lounge is split into smaller areas with partitions.
Some spirits on offer, Gordons gin and Cutty sark whisky, for example.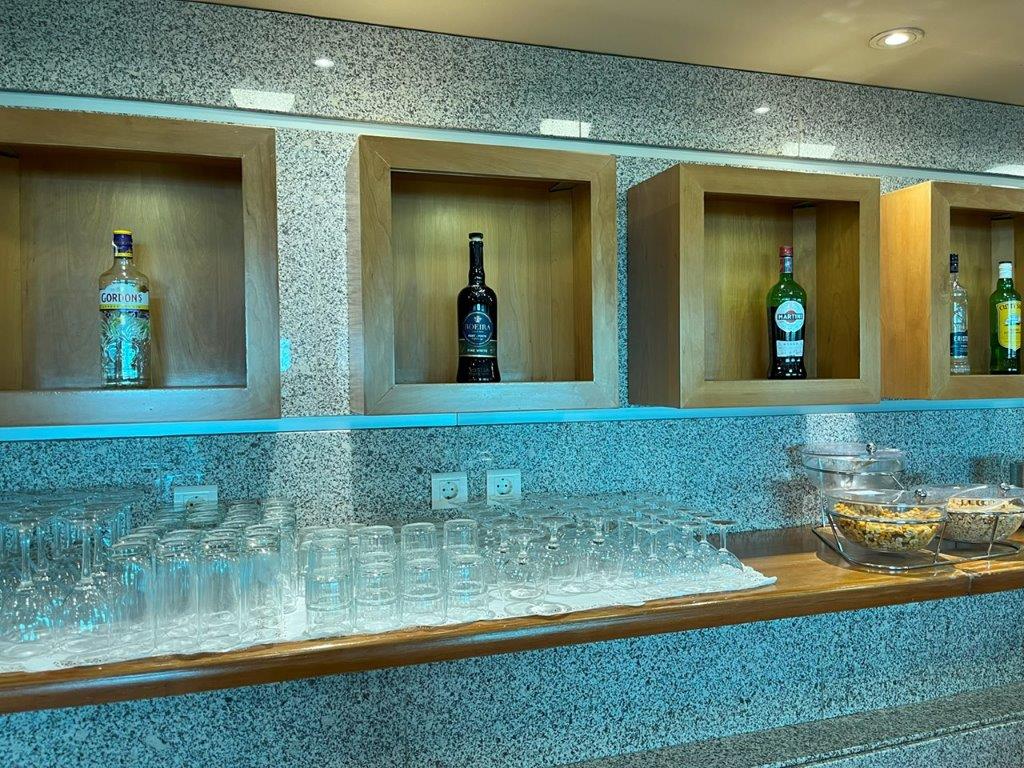 Beer, wine, soft drinks and yogurt on offer. They also have 0% beer for anyone who is interested.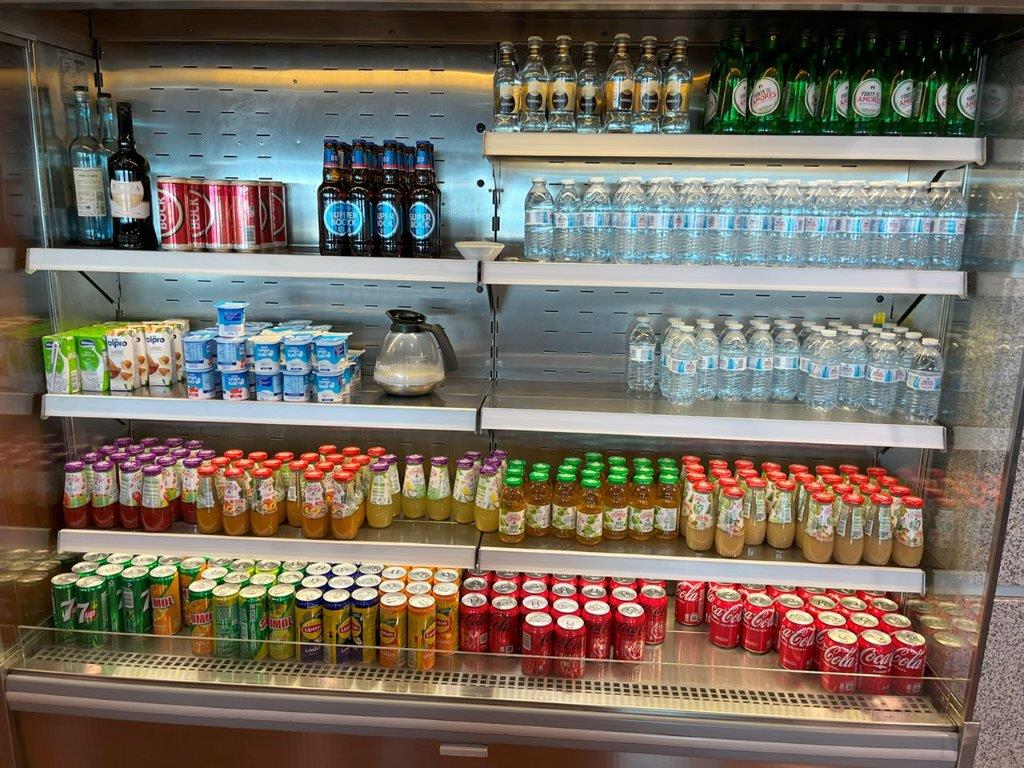 Some warm snacks – samosa and empanadas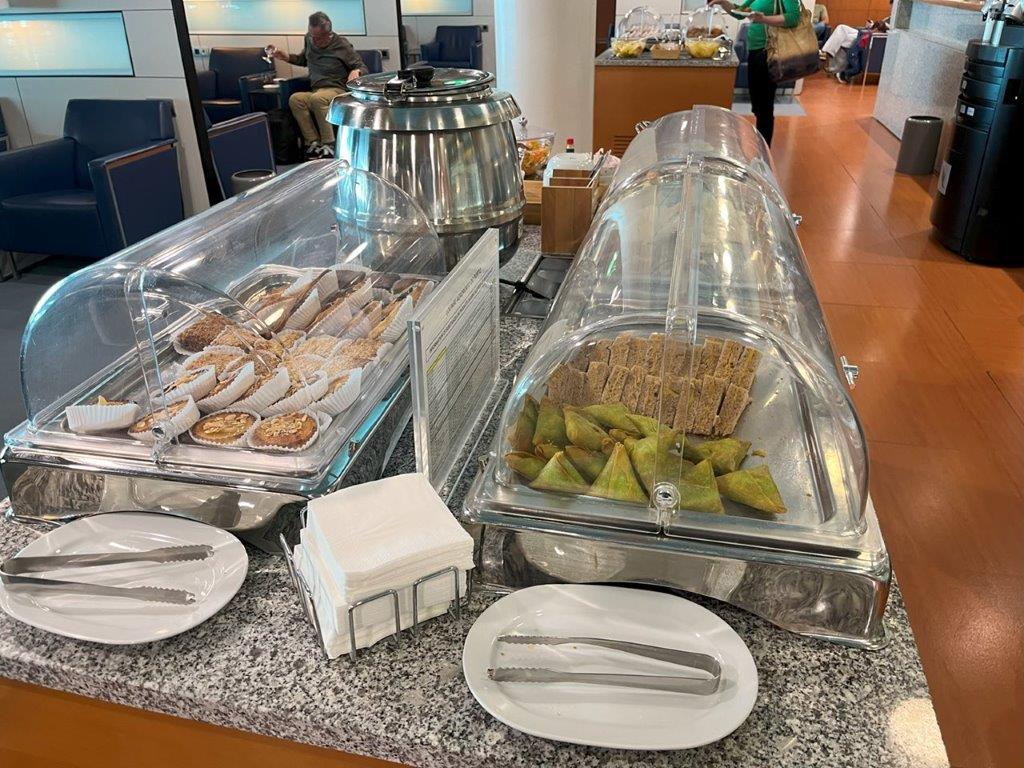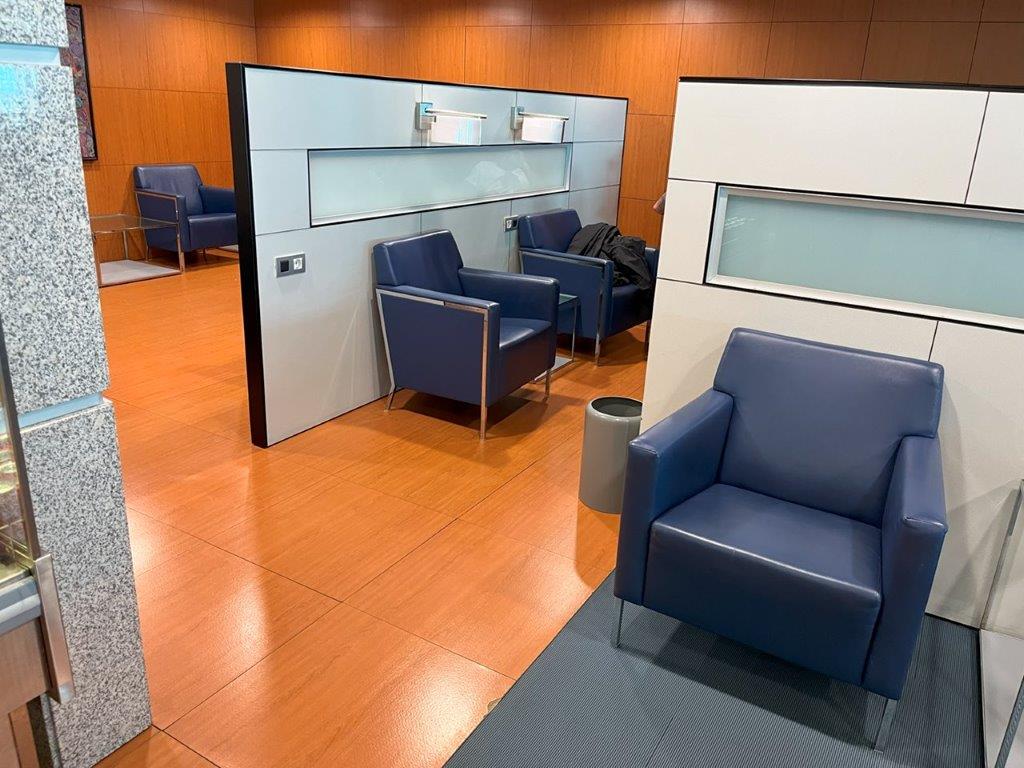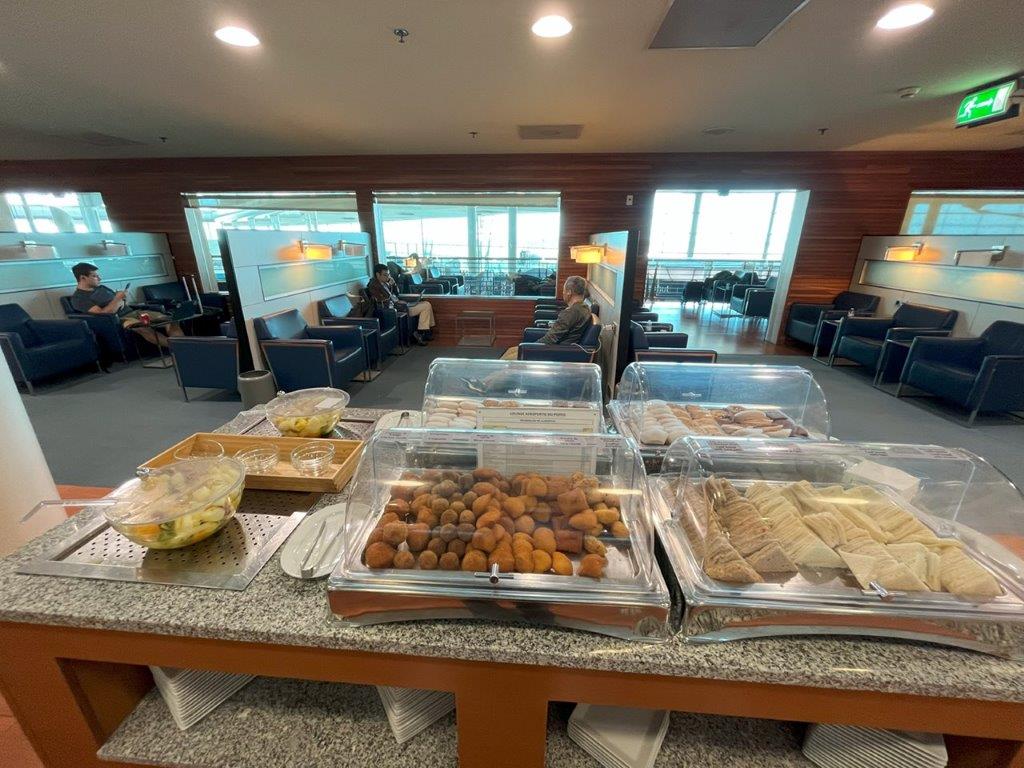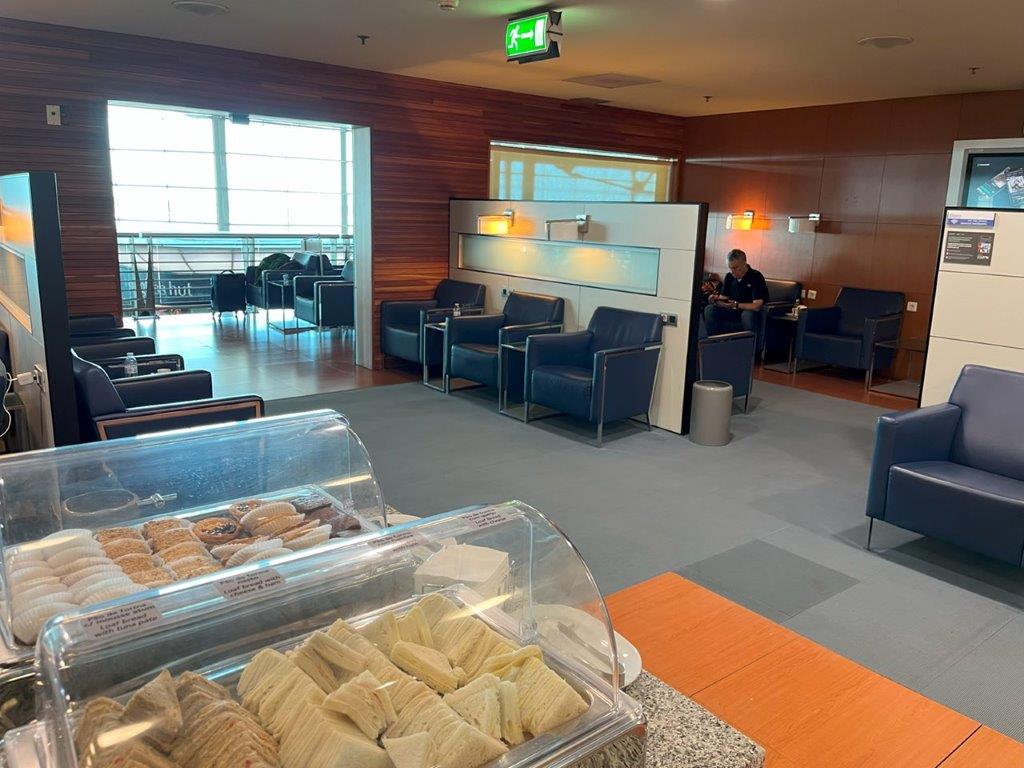 Nice pastries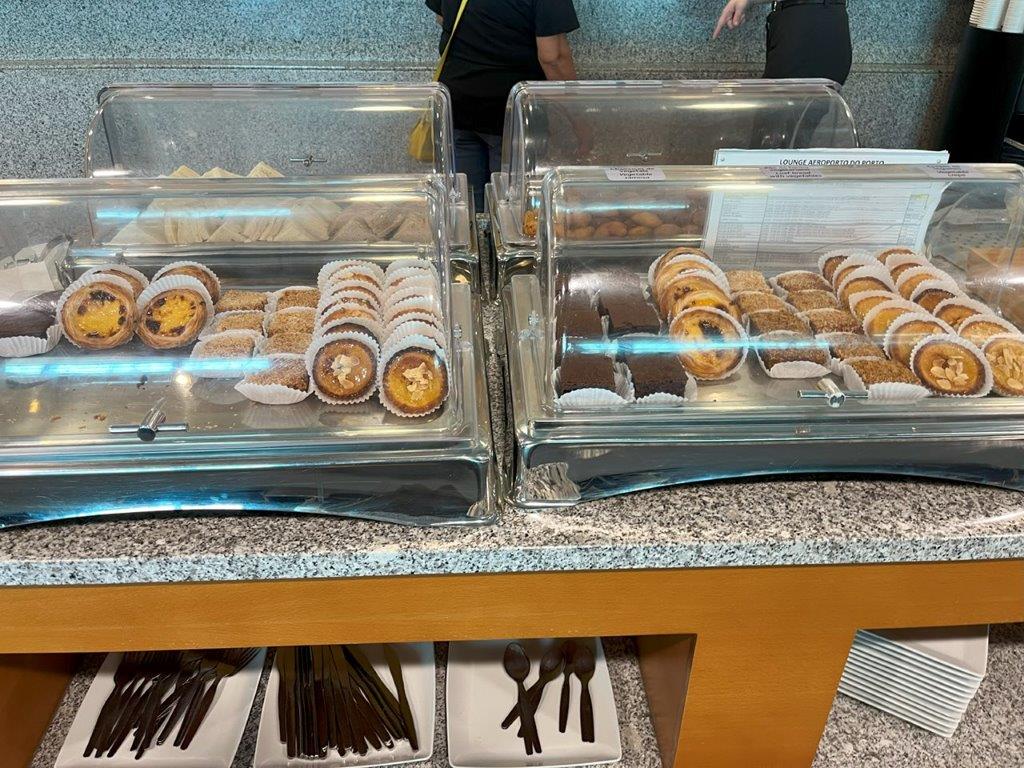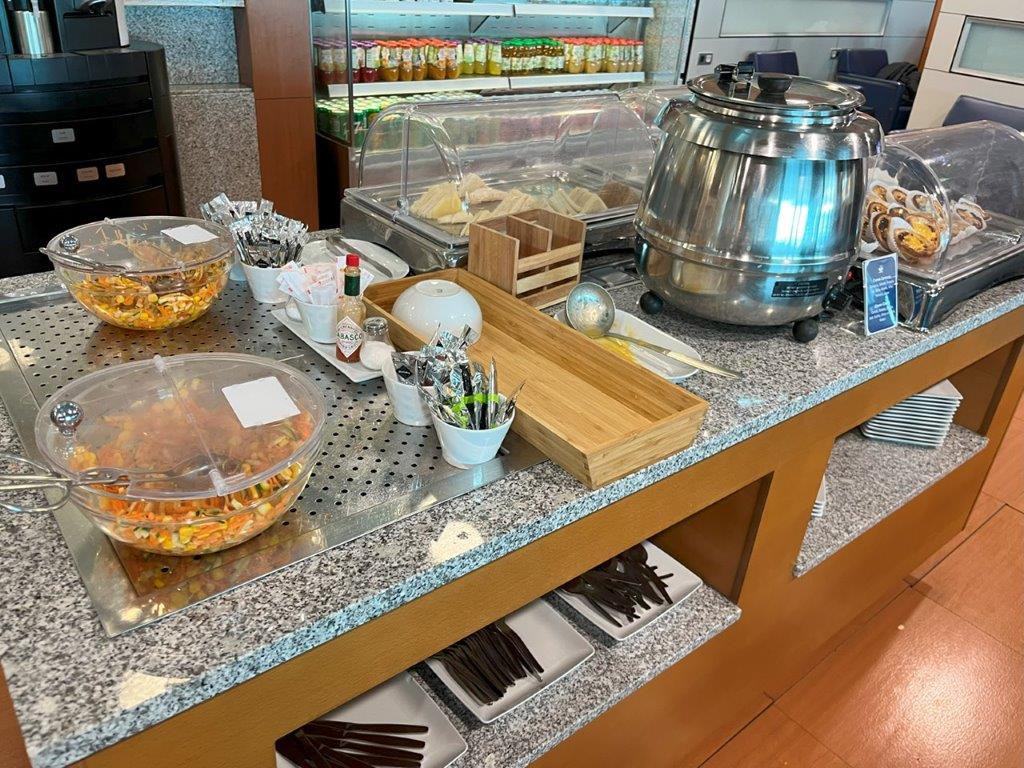 Coffee machine