The lounge is located in Terminal 1 on the 6th floor of the Schengen Area. The lounge is quite well marked and it is easier to get there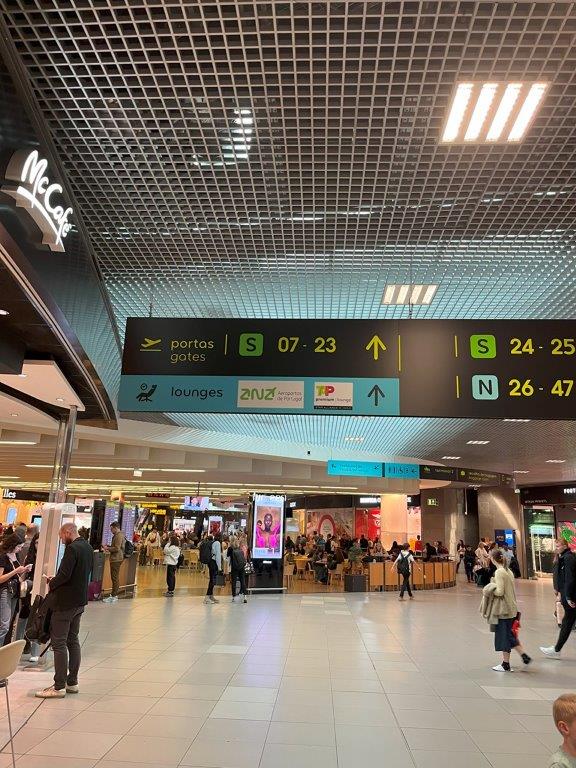 Once you come to the central waiting area of the airport, you can take the escalator a level up to the lounge.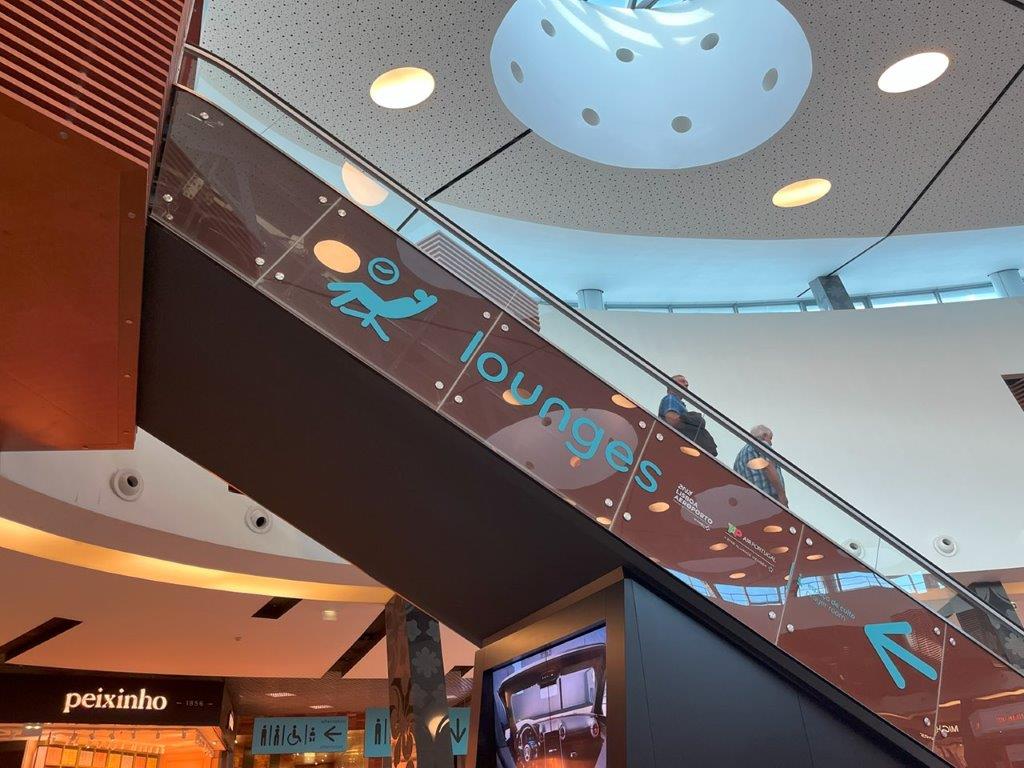 Airlines that use the lounge – I was flying economy, but was granted access with my Turkish *Star Gold card.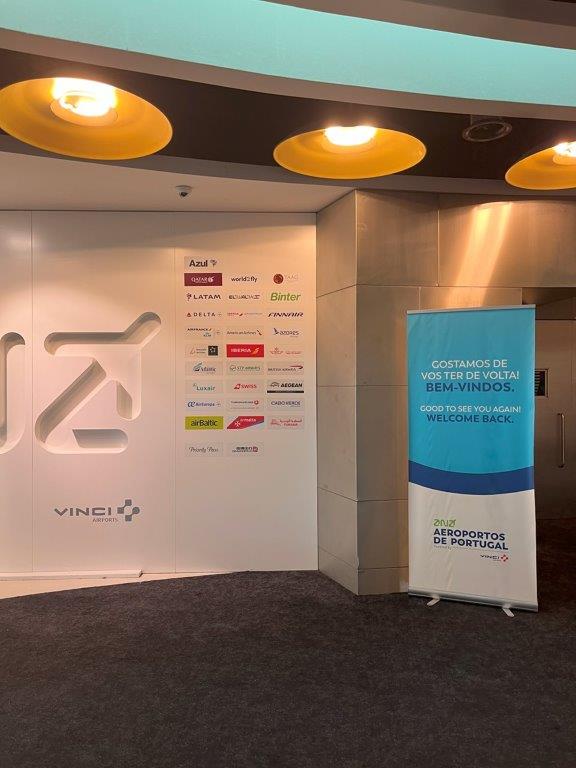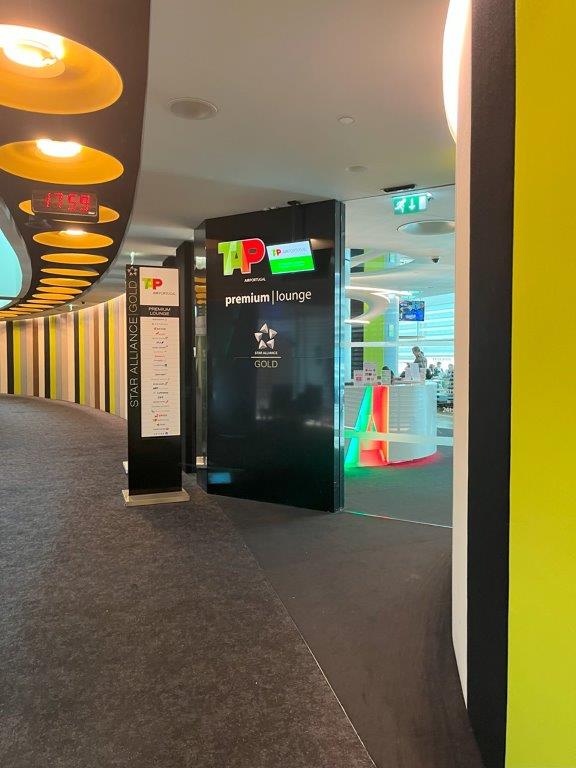 It was a warm day and the first thing I did was to grab a nice cold draught beer.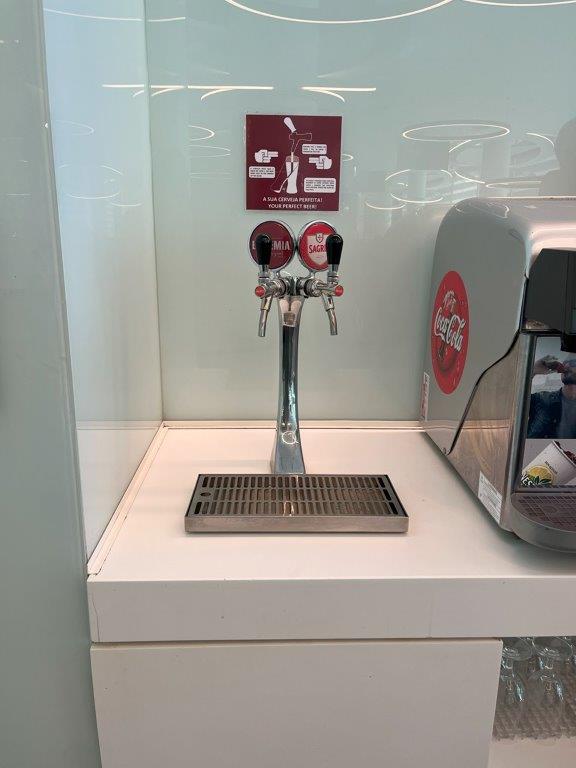 The dining area is located to one corner of the lounge – and has plenty of options, both cold and warm.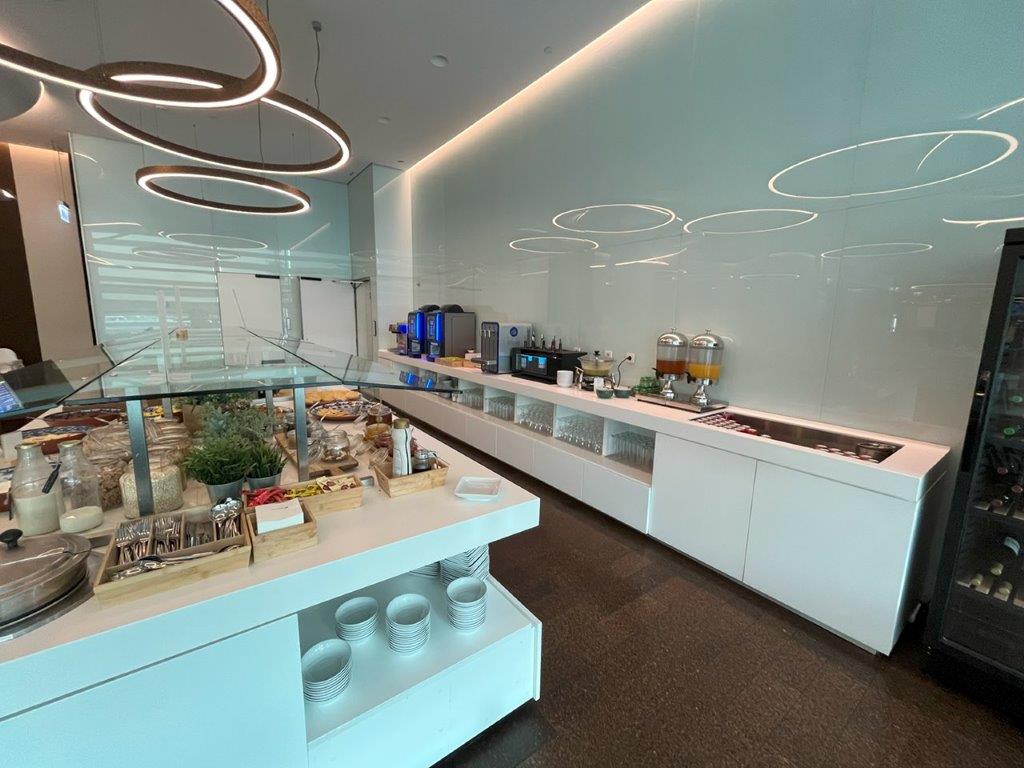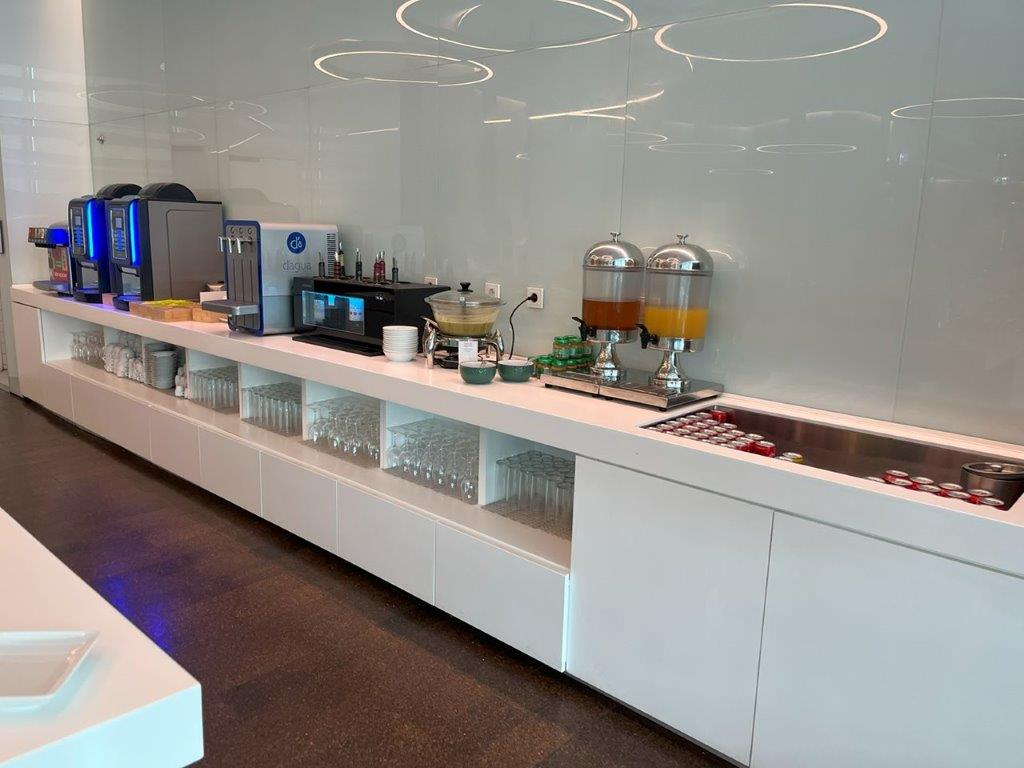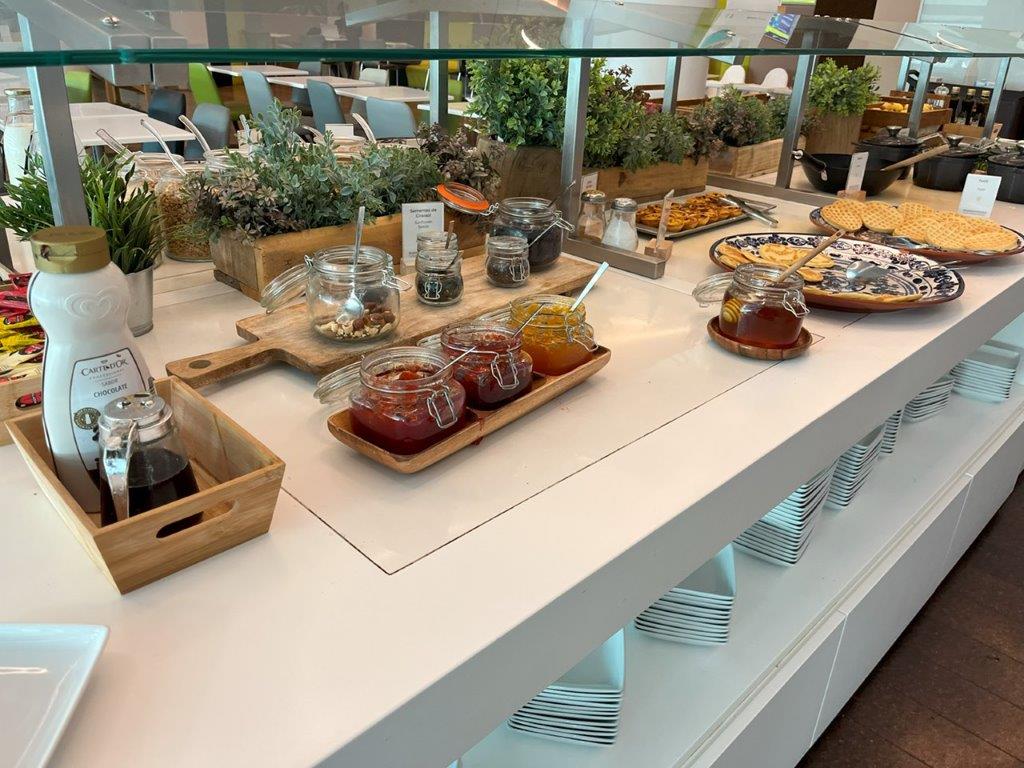 The lounge has quite a modern decor and is quite large.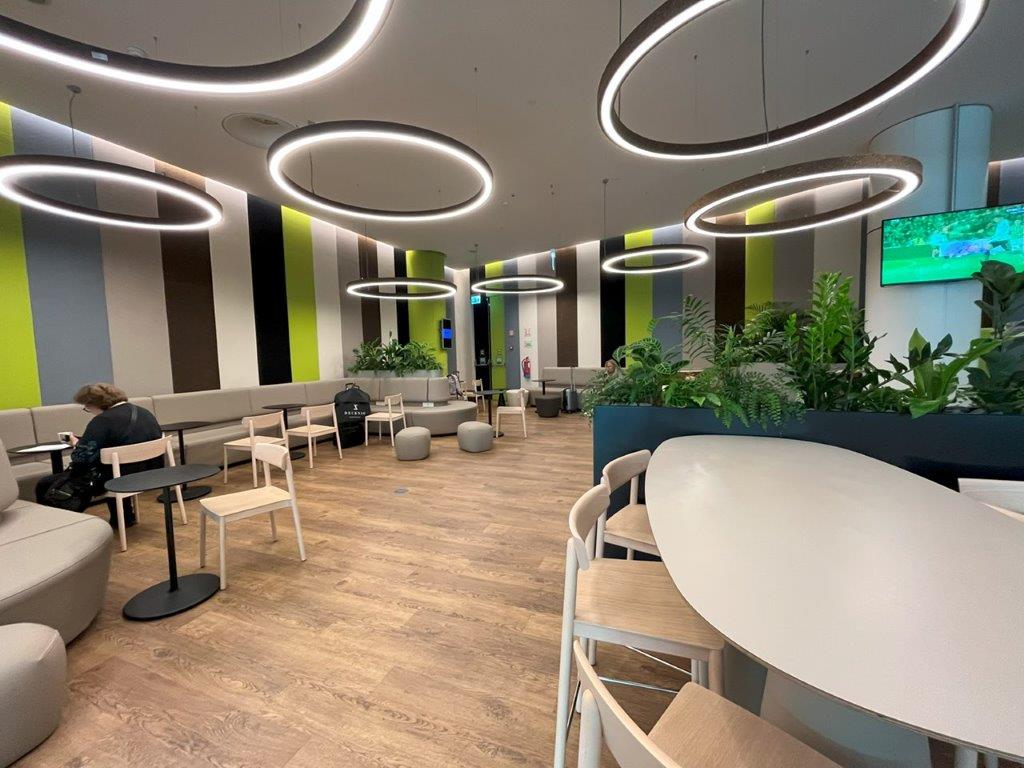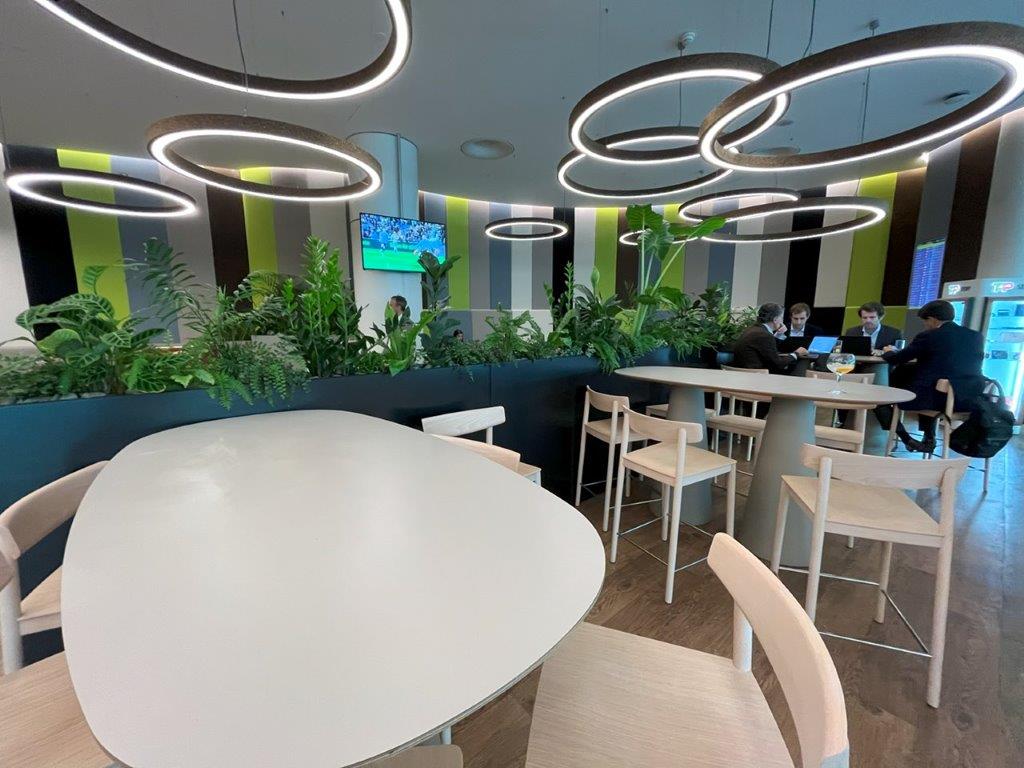 Shower rooms are used as restrooms…I didnt see any shower options.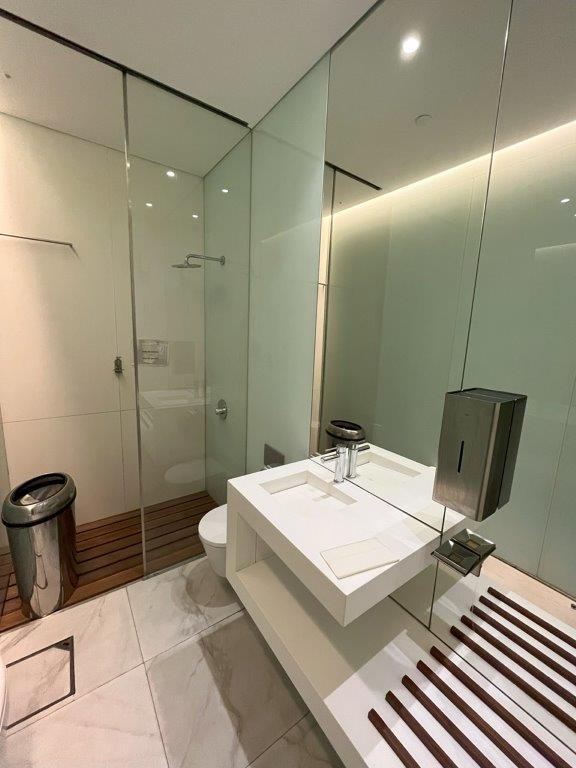 Both showers I visited were marked – out of service 🙁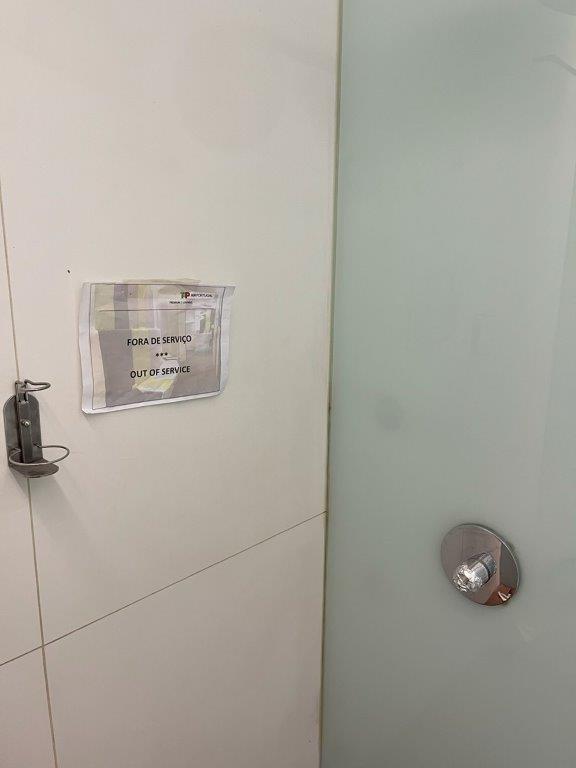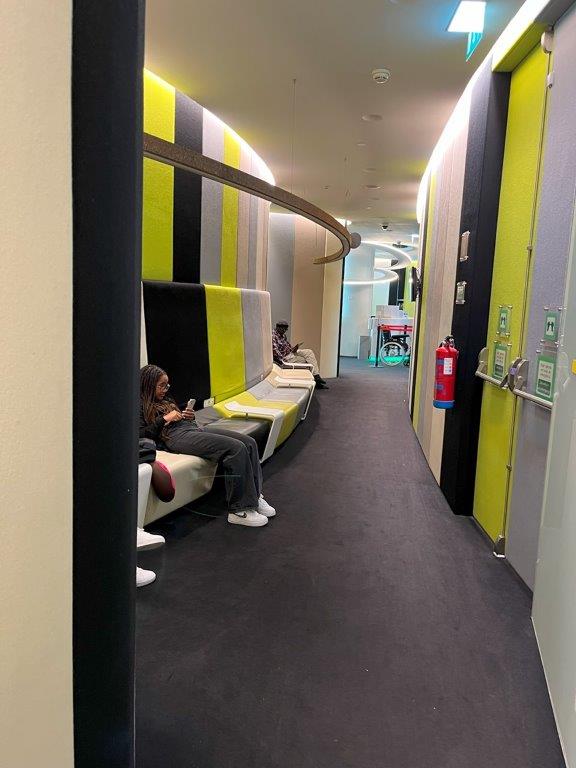 It was dinner time and I ate quite well. Starting with nice cheese/salami as appetizer.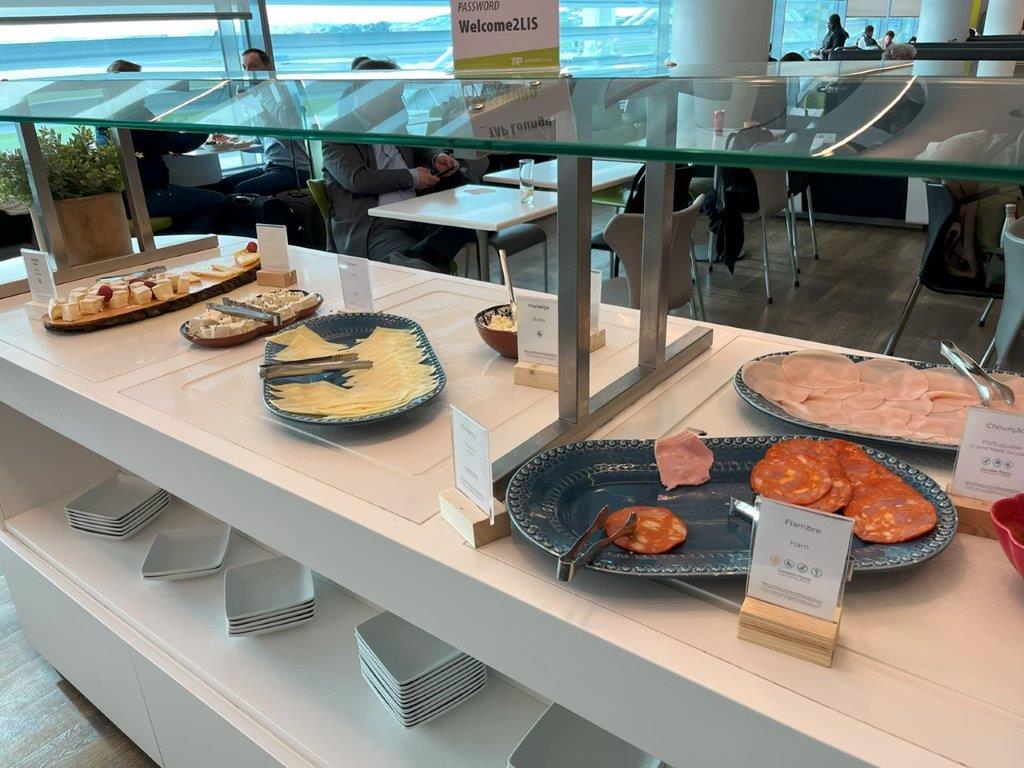 Warm broccoli soup…and next to it was a wine cooler.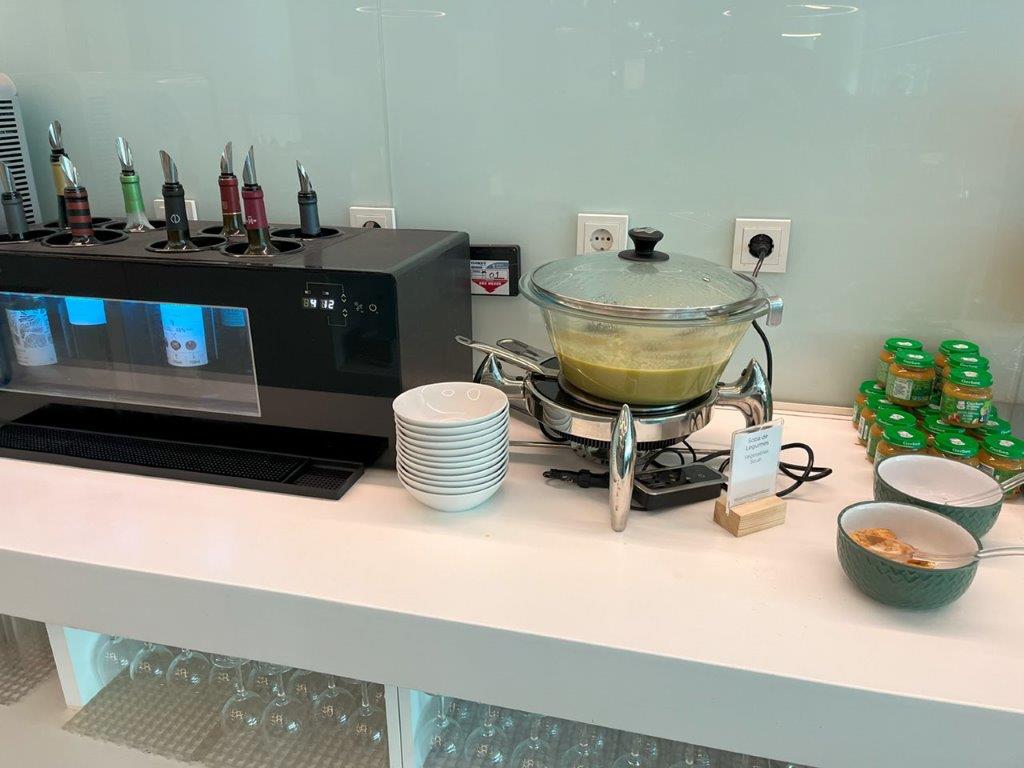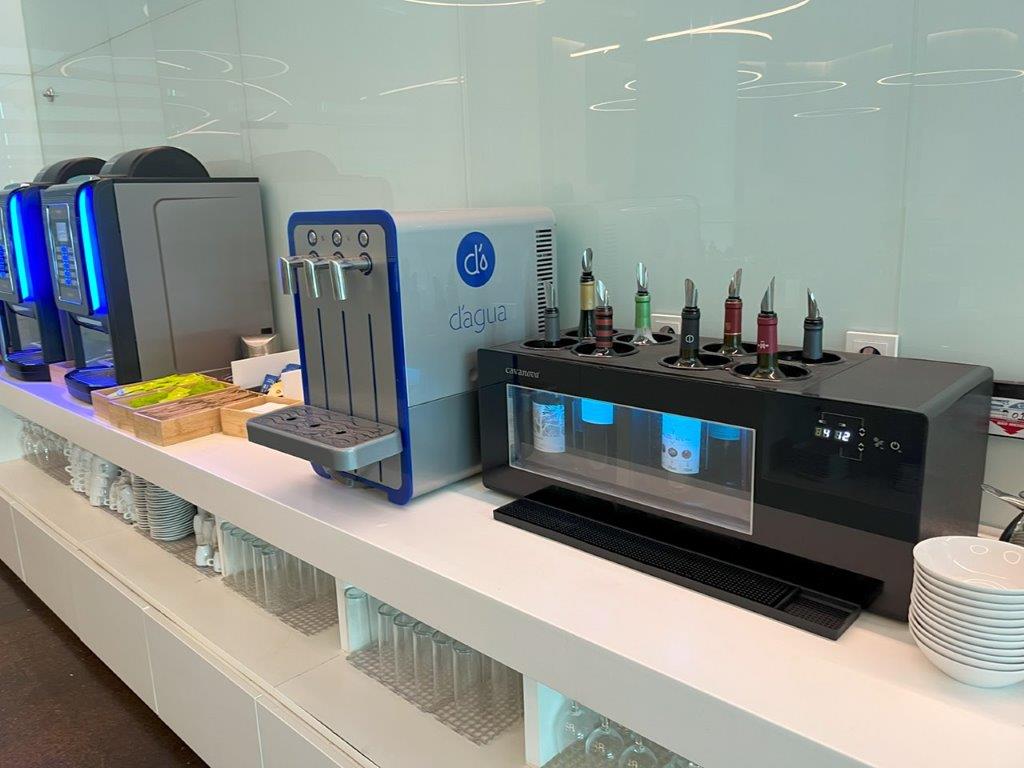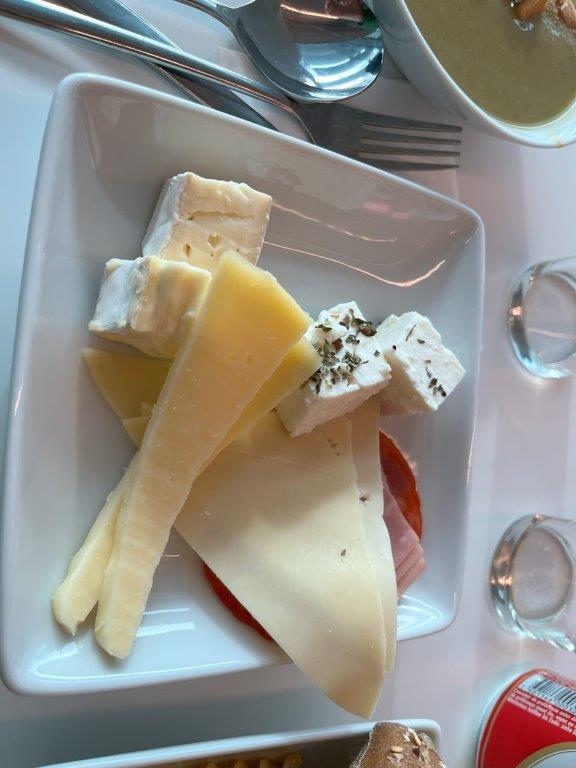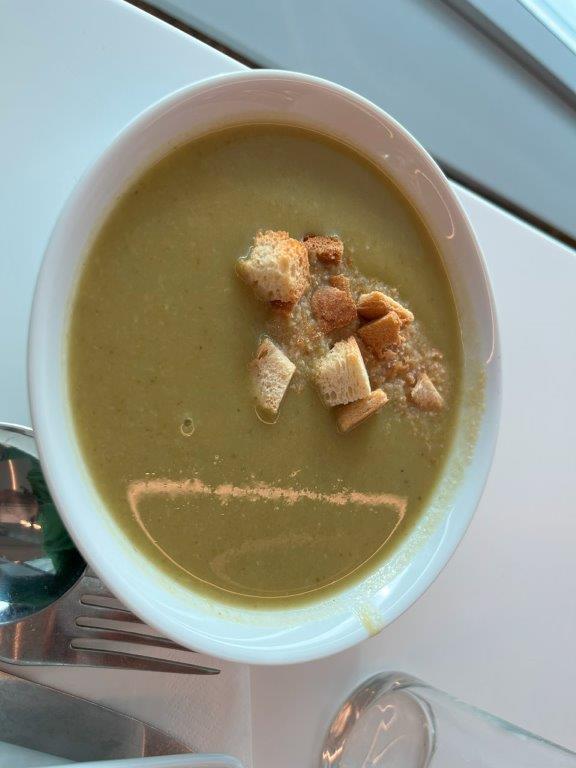 The lounge has a lot of natural light, due to the floor to ceiling windows.
and ofcourse a great view of the apron area.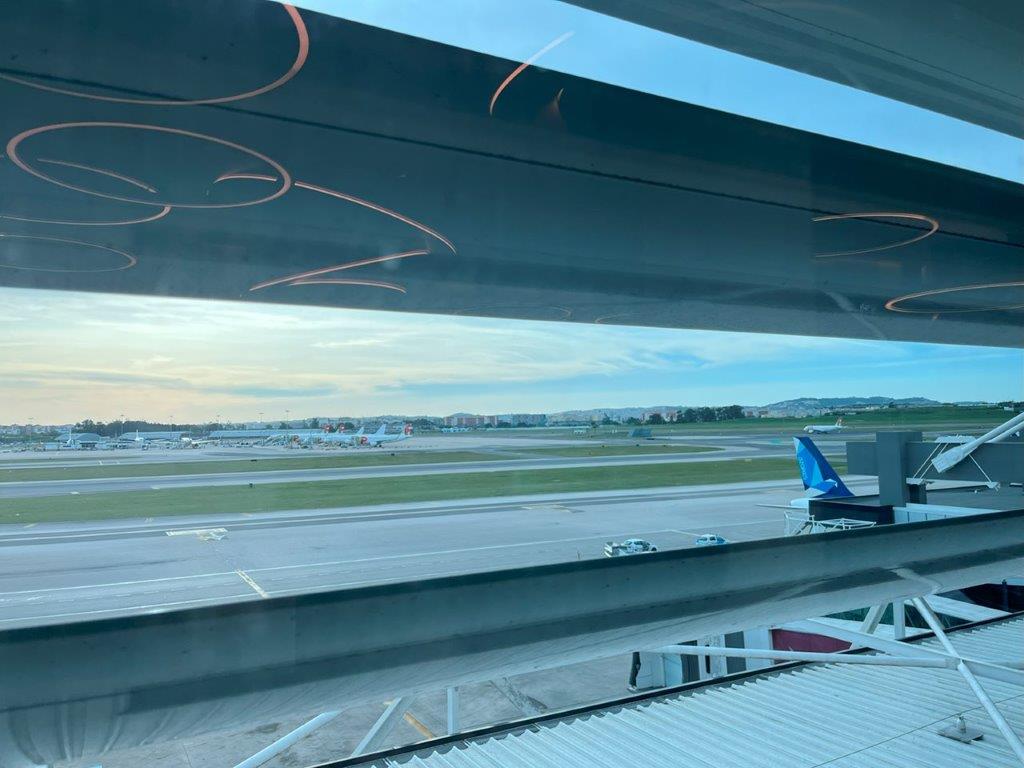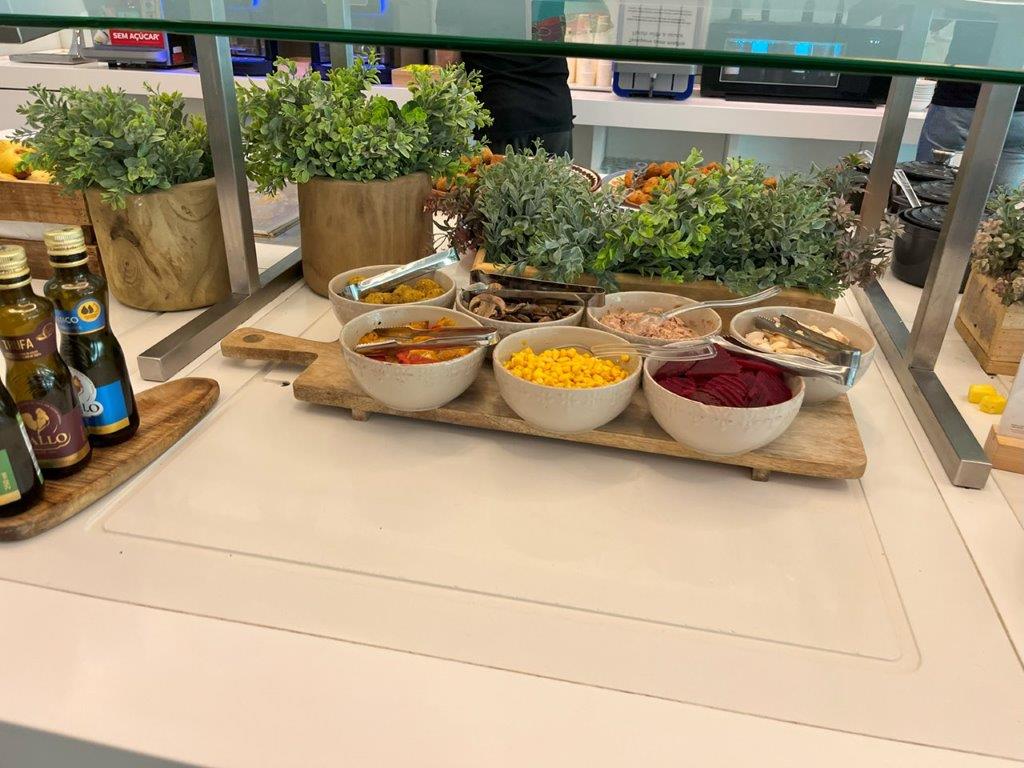 Plenty of tasty options to go with. I tried as much I could and was impressed.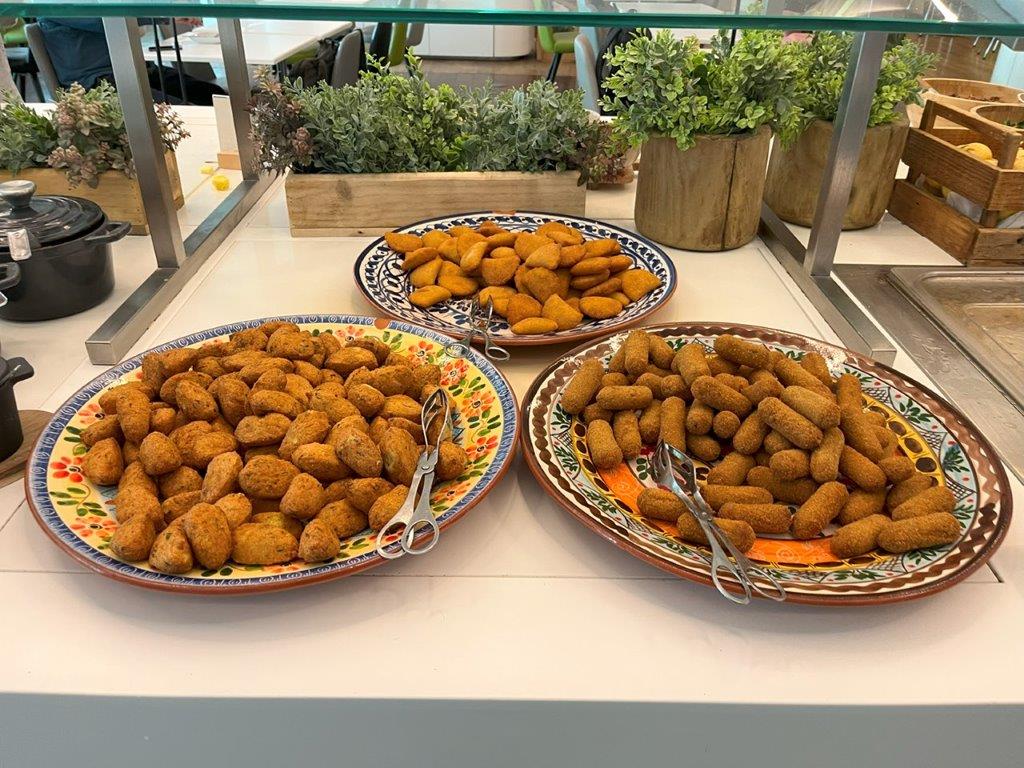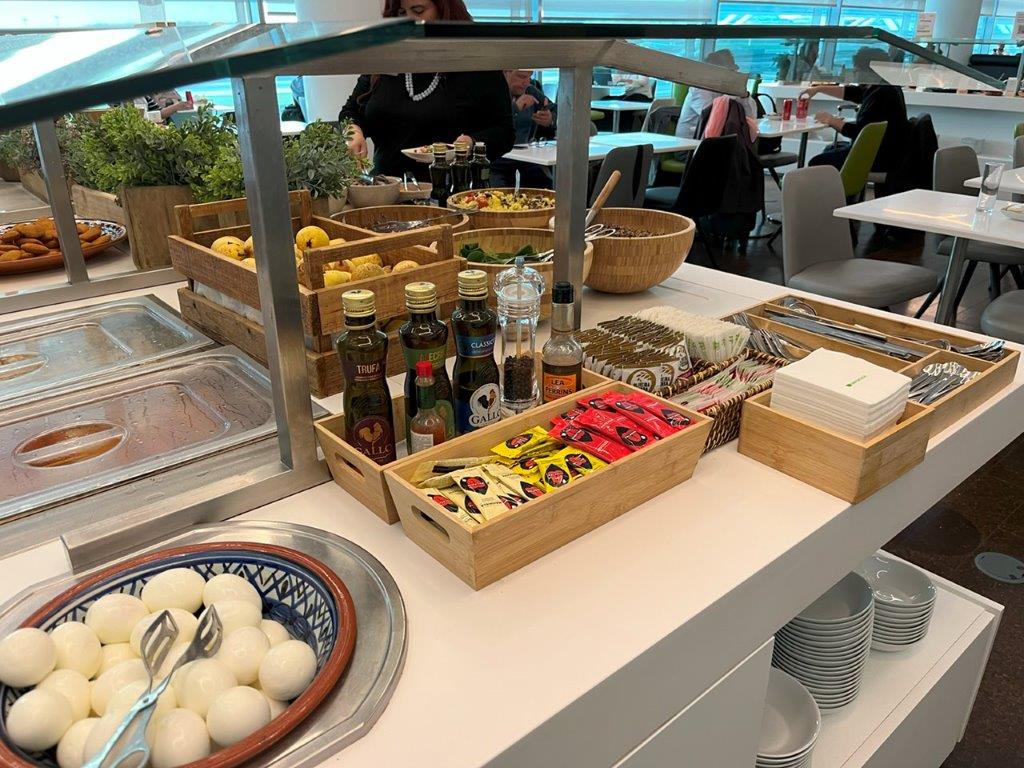 I was most impressed with the salad options, including fresh veggies and fruits, along with quinoa and other healthy stuff.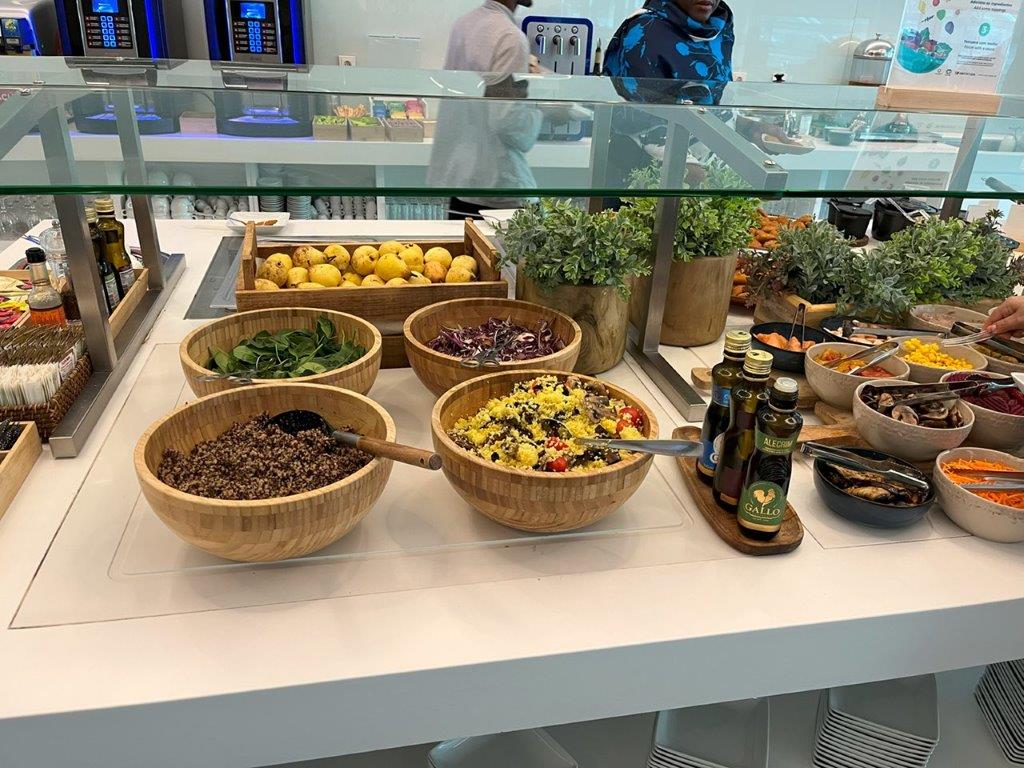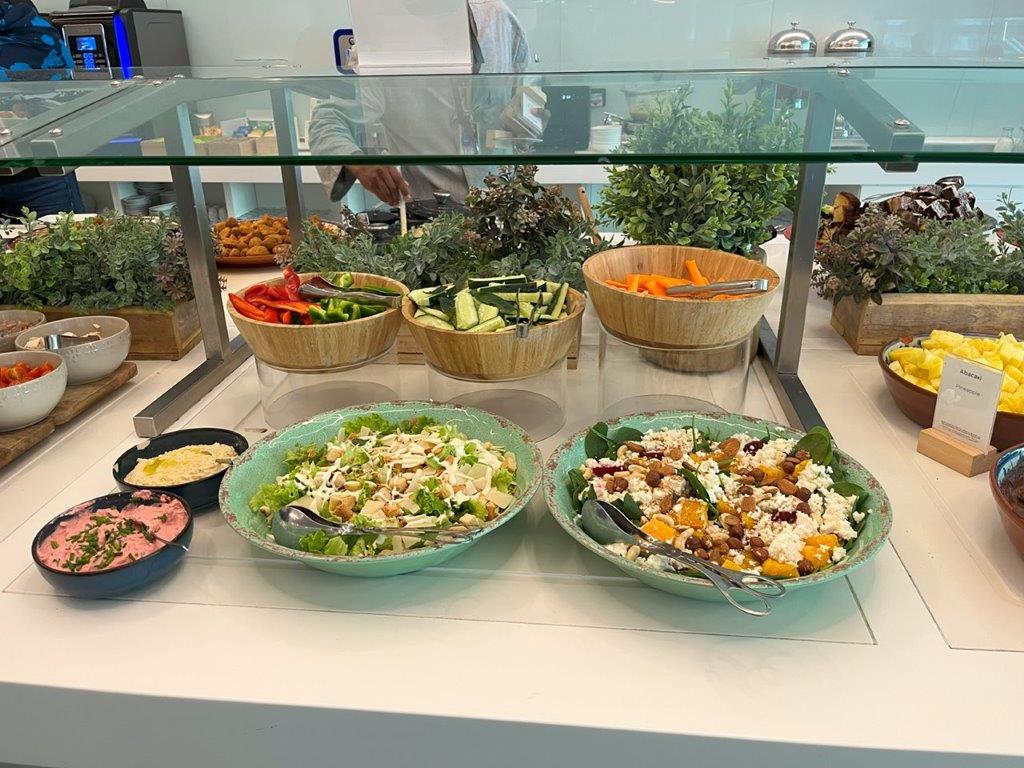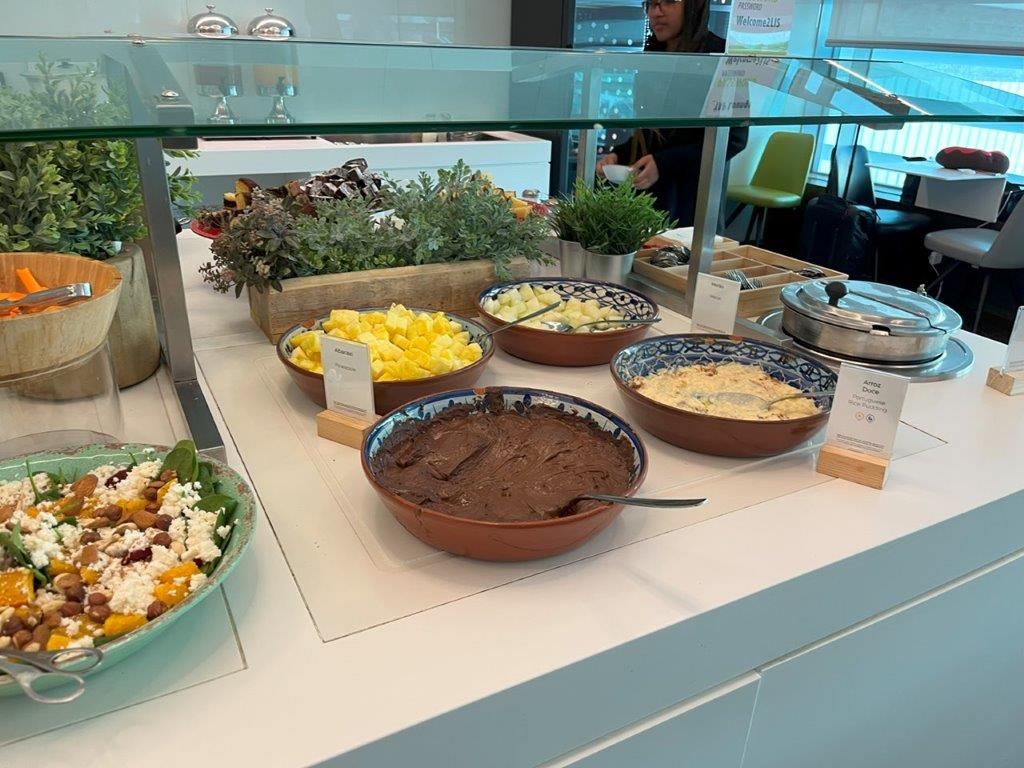 Tap operates a nice lounge at their hub and I wont hesitate to stop by here, next time I am at Lisbon.