This article is part of the main article: Around the World in 2 weeks (2012-2013): Introduction and Planning
Tonight is the real deal. This is the beginning of the error fare by ANA/Delta out of Rangoon that got this round the world trip started.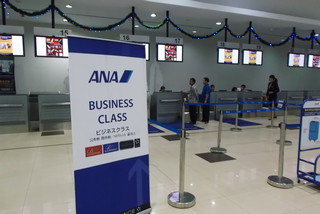 In the evening I head to the airport. I am very excited about my flight. I will be flying ANA to Tokyo. It will be on a specially modified 737 business jet, with around 30 seats in business class. Gives a kinda exclusive experience. As there are such a small number of passengers, there was no queue for checkin. My checkin was easy. No questions were asked about this error fare. I was issued boarding passes until Tokyo, where I will be connecting Delta. I was asked to collect Delta boarding passes to Minneapolis and then to Vancouver in Tokyo.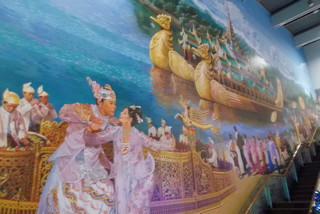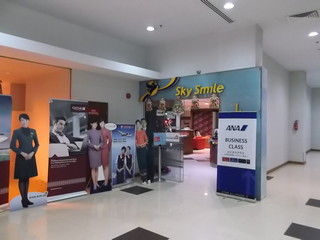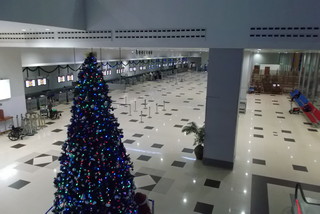 After I checkin I take a walk around the airport. I like this airport; it is really a bit eclectic with a mixture of old and new construction. I think they are in a process of upgrading the terminal. As it is new year's eve tonight, most of the shops at the airport are closed. The business is slow today, everyone is partying. I wanted to buy a shot glass for me but am not able too. Anyways, after walking around I head to the airport lounge. The airport has one common lounge (Sky Smile lounge) for all the premium passengers from different airlines. It is a simple, clean lounge. With a small corner with drinks and free wifi. But there is one special item in the lounge – a massage chair in the corner. I get a massage there and print few things for my Tokyo stopover. While in the lounge I notice the clientele. Most of the passengers there are on the ANA flight that night. Judging by the looks, it seems that 75% of the flight will be the passengers who booked the error fare to Vancouver.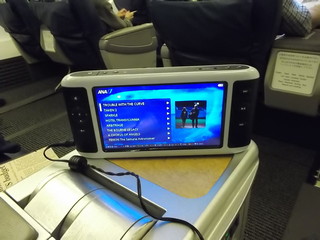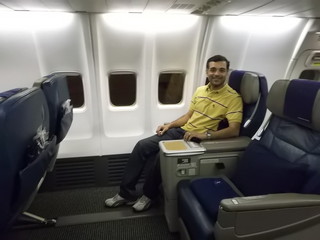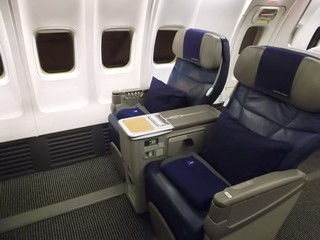 The boarding is quite simple, there are just so few passengers that it gets quickly done. Once I enter I see that it is quite a cosy business class. The seats are old cradle style recliner seats. Not the modern lie flat type. Also there is no AVOD screen, the flight attendants will distribute a small tablet with movies after take off.
Although the hardware is not up to the mark on this ANA flight, but the Japanese flight attendant are so graceful. Asian airlines have a fantastic concept of customer service. The flight attendants are polite and really go out of their way to make you feel welcome. Simply unbelievable! Its late night departure so the food service is limited. I ask for a Japanese meal, but they do not offer Japanese meal for Rangoon departures. What a pity. In the end I chose Thai dish, which was not too tasty. Flight is smooth, and I can get some rest on the way. I need to be relaxed as I have almost 12 hours in Tokyo and am planning to go around the city.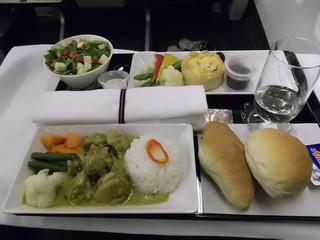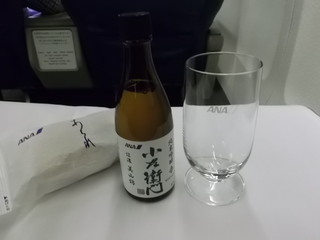 We land in Narita on time. Our flight is the first to land in Narita that morning – we are welcomed as a first flight to land in NRT in 2013. I breeze through the immigration and go to the arrivals lounge. As I was flying ANA I am allowed to go to the arrivals lounge and my plan is to prepare myself for the stopover.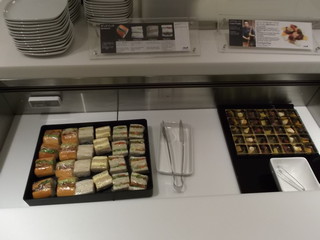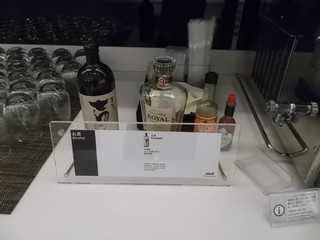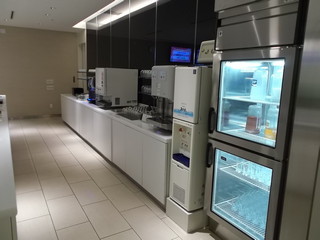 I am planning to visit the hot springs around Tokyo. I get all the directions and detail for the hot springs. On their website they say that they open at 10am, thus I leave the lounge around 9am to get the train. But unfortunately I miss the 9am train to the hot springs and the next train is at 10am. I realize that the 10am train will take me quite late to the hot springs and I wont have enough time to return to the airport on time for my flight to Minneapolis. Thus I change my plans and head into Narita-san Shinso-ji temple. Luckily I meet Garry (another flyertalker from the USA) who is also planning to go to the temple. We head together to the city, and then walk to the temple.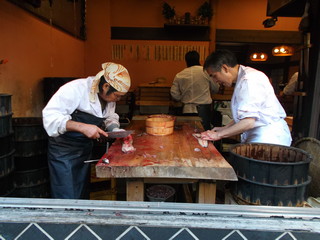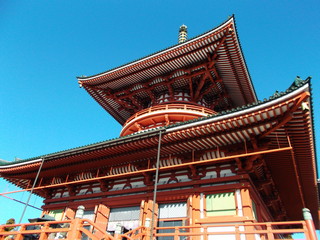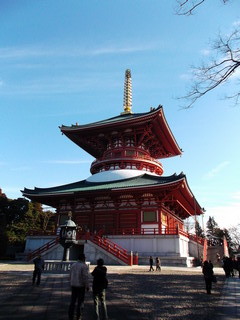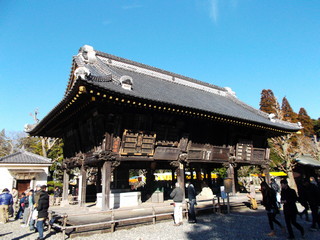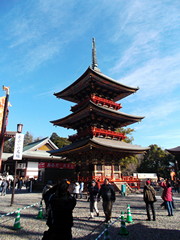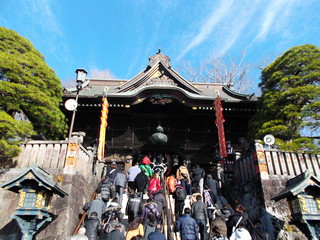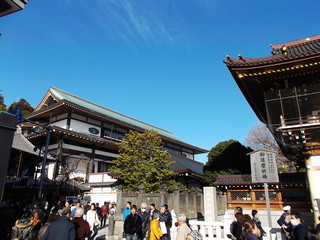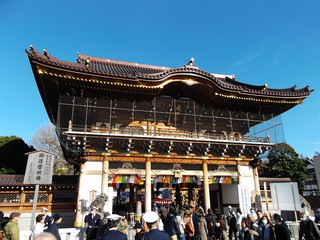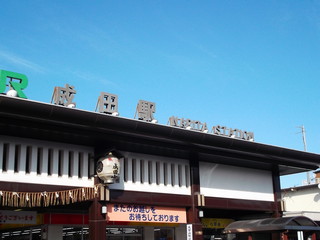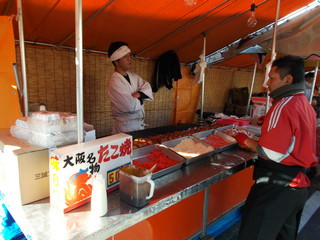 As it is the 1st of January (Oshogatsu) this temple is packed. Every year on the 1st of Jan around hundred of thousands of people visit this temple. But we being in Japan even the crowd follows some unwritten code of conduct. There is no noise anywhere, even kids behave and everyone just proceeds further as a large wave. It is a sea of people ahead of me and behind me, but there is no chaos, no noise, no shouting. I am quite impressed with the Japanese society. Luckily today we have great weather. It is cold but bright and sunny. This allows Garry and I took take photos around the temple complex. We walk around the complex for a few hours and then it is time to head back to the airport for my Delta flight. Garry is flying to Los Angeles, and I will be flying to Minneapolis.