Equipment: 737
Origin: ORD (12:10)
Destination: MIA (16:17)
Flown: May2022
Cabin occupancy: 100%
After our lovely stay at the American Airlines Flagship Lounge at Chicago (review to be found here), we were ready for our flight to Miami. We were flying First Class with the AA 737 – we would have loved to fly a wide-body aircraft between the two AA hubs, but AA flies narrow bodies between ORD and MIA. What a pity.
Anyways, for a short, as well as a day, flight to Florida a 737 was fine. We could relax, we were properly fed and we arrived on time. What else was important – not much!
The 737 First class has recliner seats and they have a plenty of leg-room. The seats are quite comfortable and the First class cabin is quite roomy.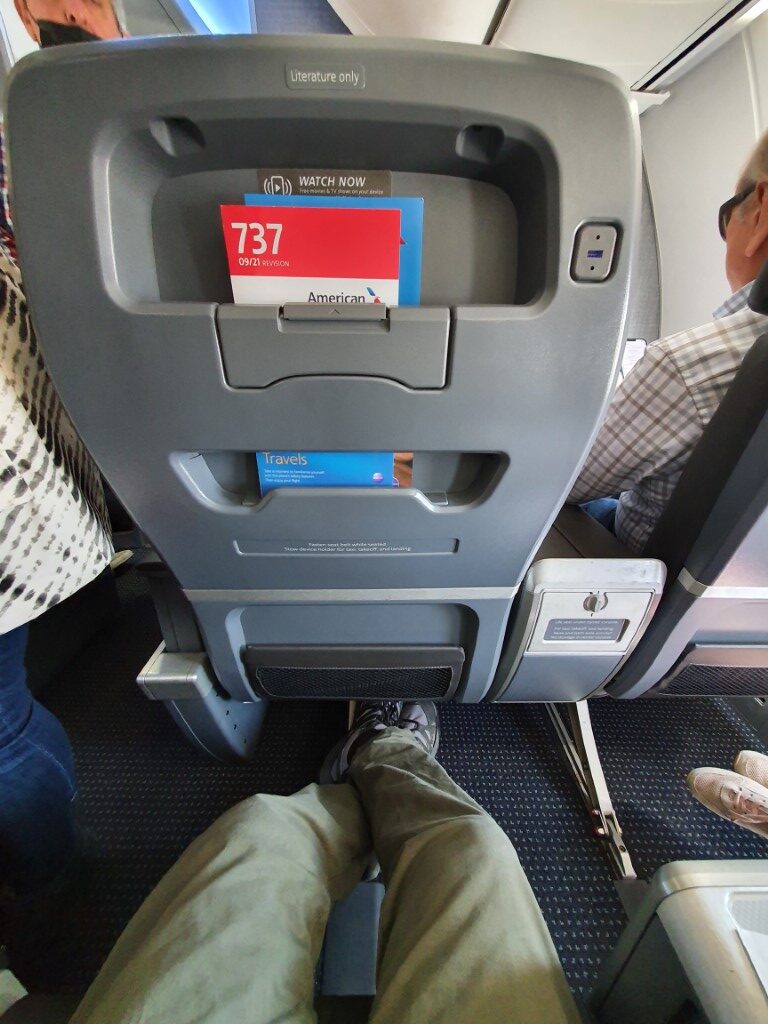 There are around 16 passengers in the cabin and on this specific flight the cabin was 100% full. The seat is comfortable and there is a big armrest between the two seats. Thus, you dont have to fight for a arm-room space with your seat mate.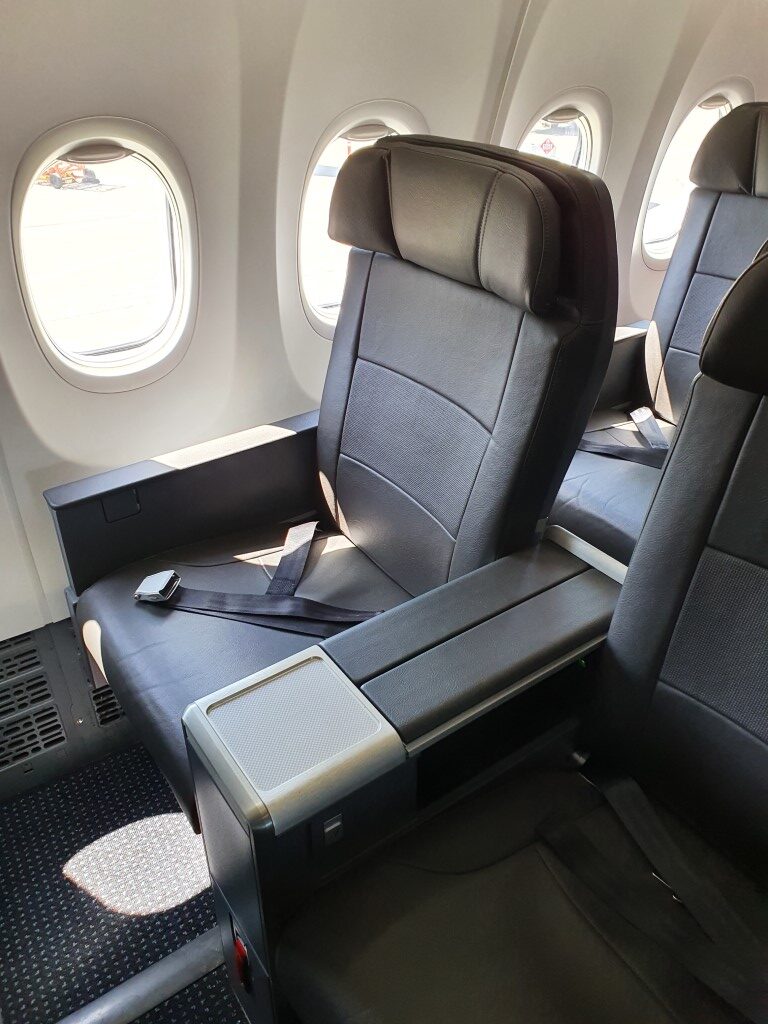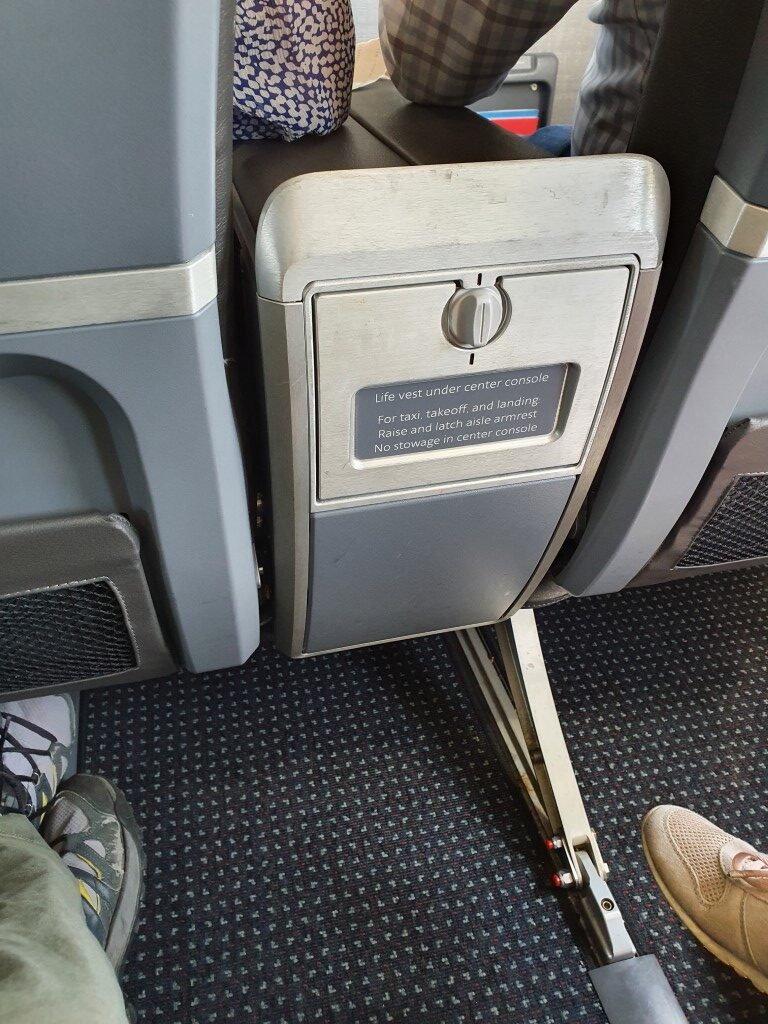 As you can see the ceiling above the aisle, mimics the sky but actually it aint no sky. Just the internal of the plane.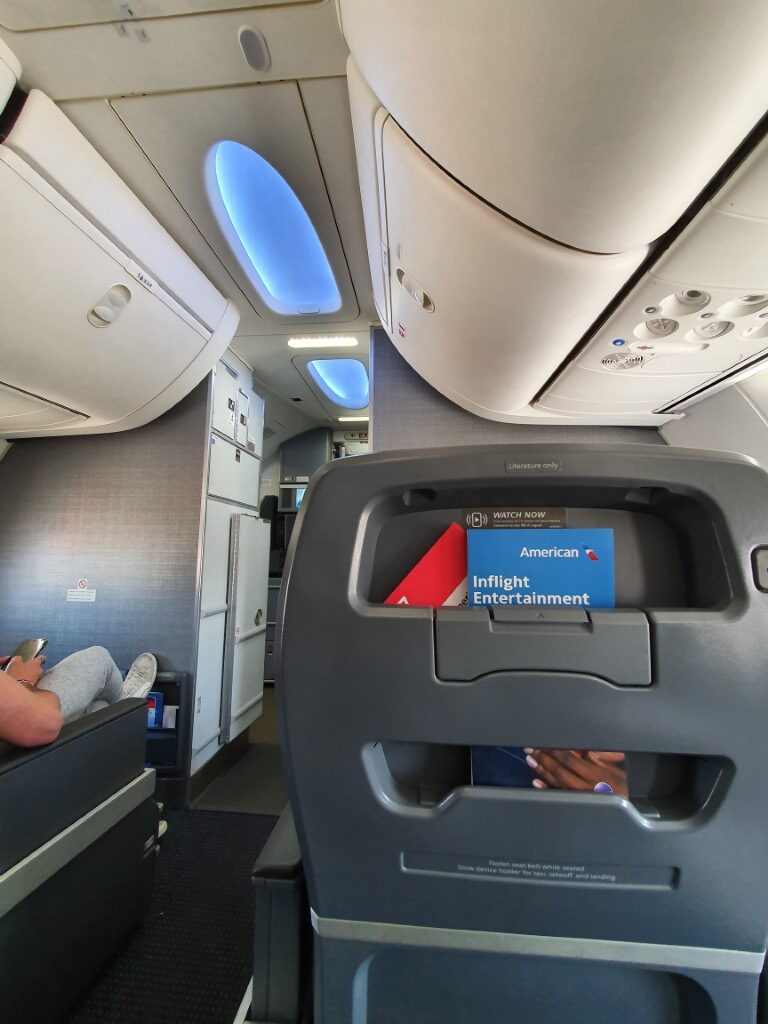 Immediately after take off we were offered drinks. I chose to stick with water, and remain healthy.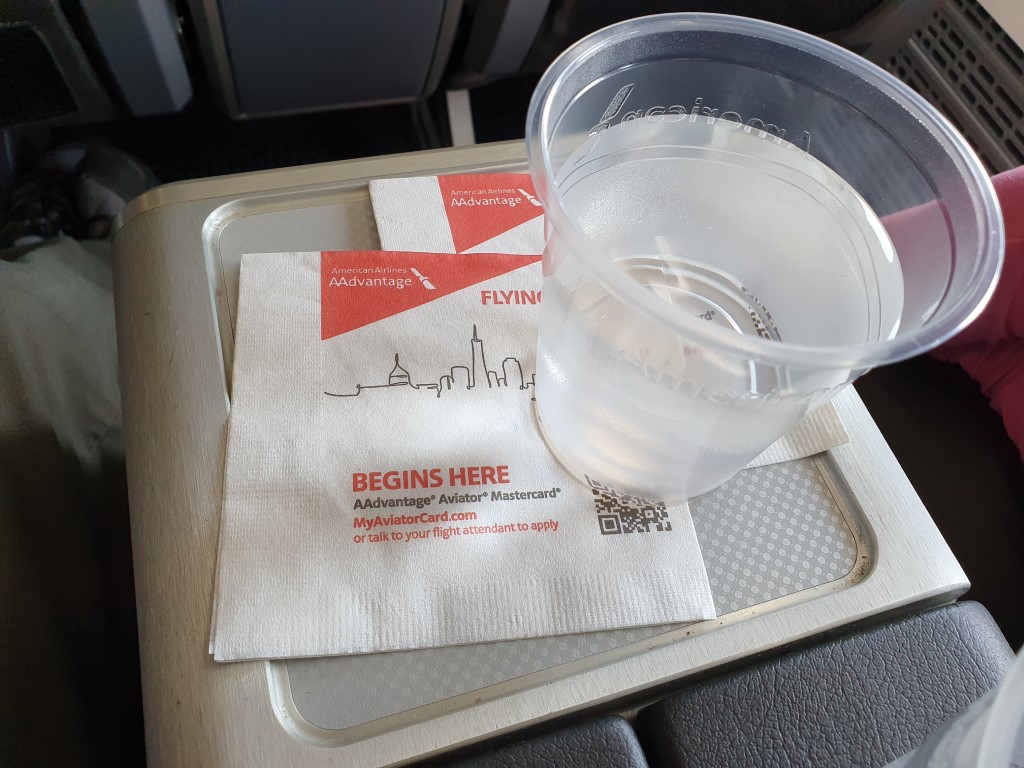 A fantastic view of the O'hare airport upon take off. It was a beautiful day to fly!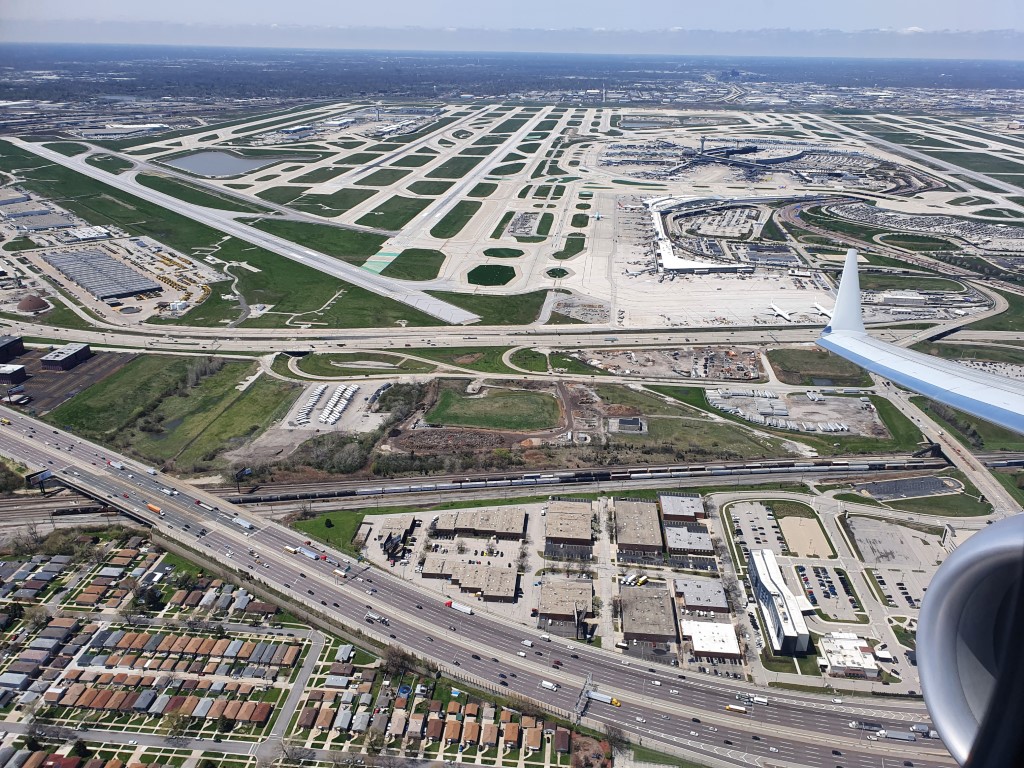 Soon after we were offered warm nuts and the FAs checked whether we would like a drink to go along. I chose to stick with my water.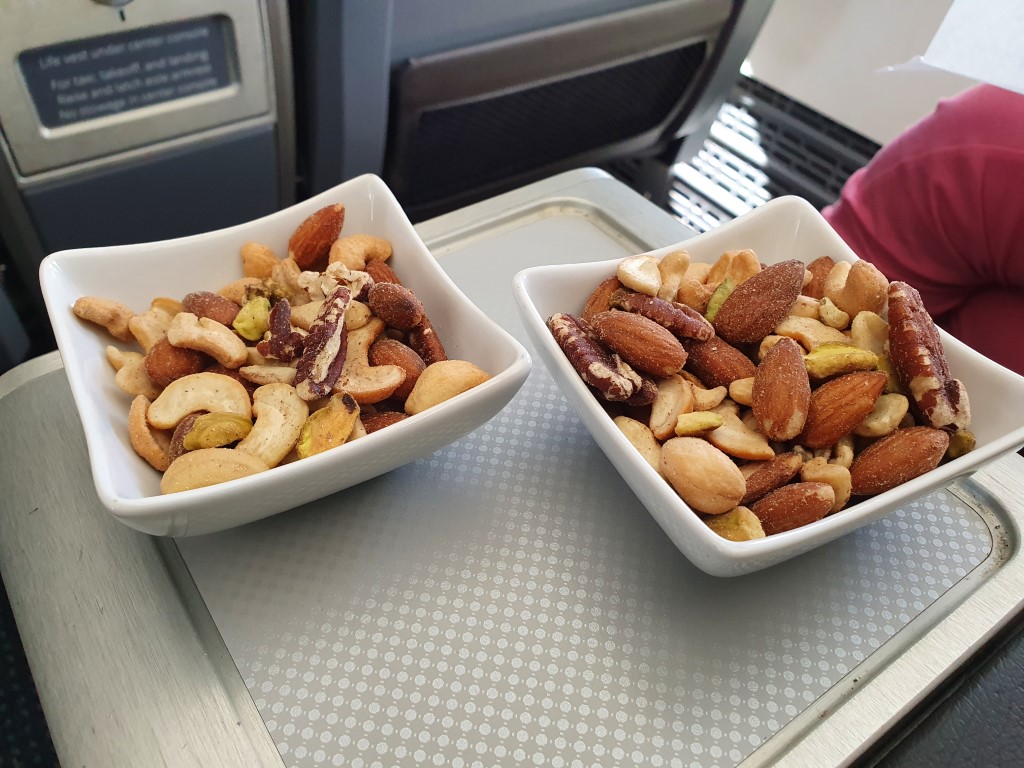 There are no screens on this 737. Even the screens between the arm rests have been taken off to save weight I guess. AA wants you to use your own mobile or tablet and you can screen the onboard entertainment to your personal electronics.
The seat has a special tablet and mobile holder, which I found to be very useful as you can tag your personal equipment and enjoy the onboard entertainment.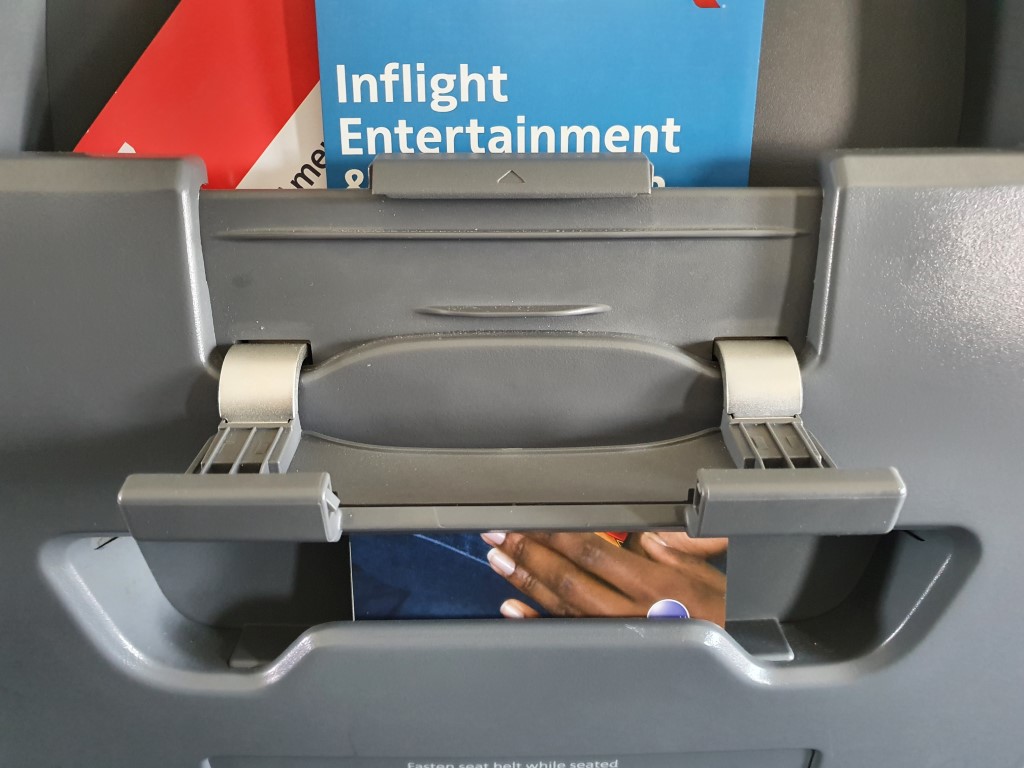 We were offered 2 meal options – 1 chicken salad and the other a cheese platter. We decided to try both, and decided to order each option. Herewith, a quick overview of the meal. The meal was well prepared and presented. However, we were surprised that there was no warm option for a First class flight that is 2+ hours.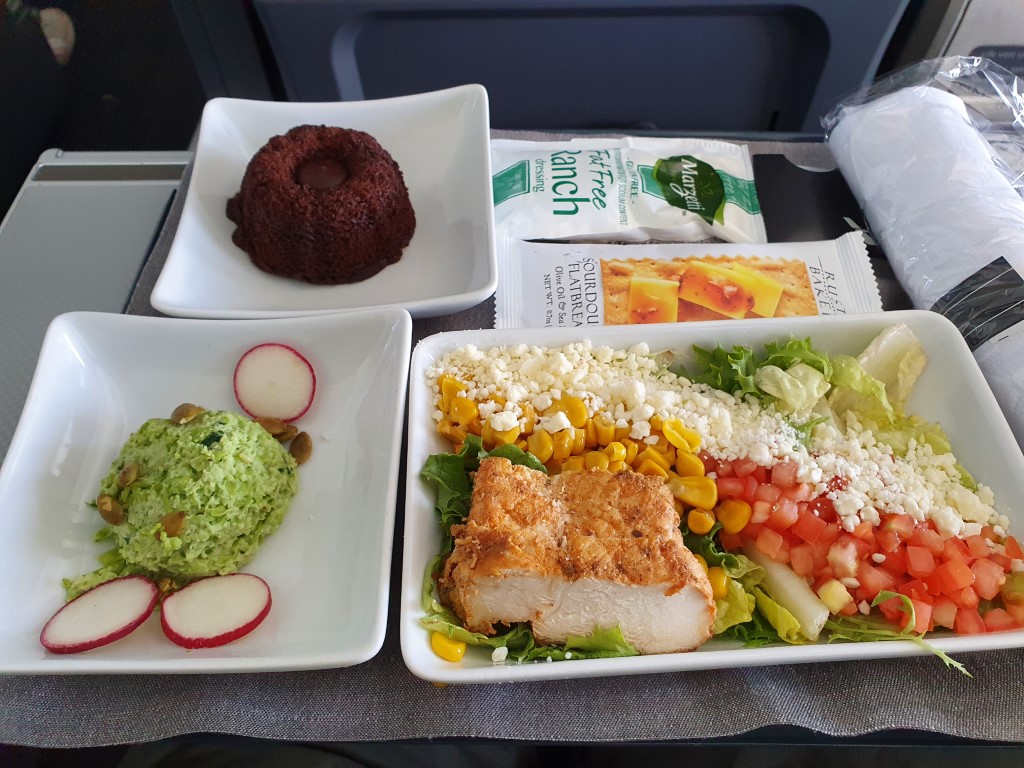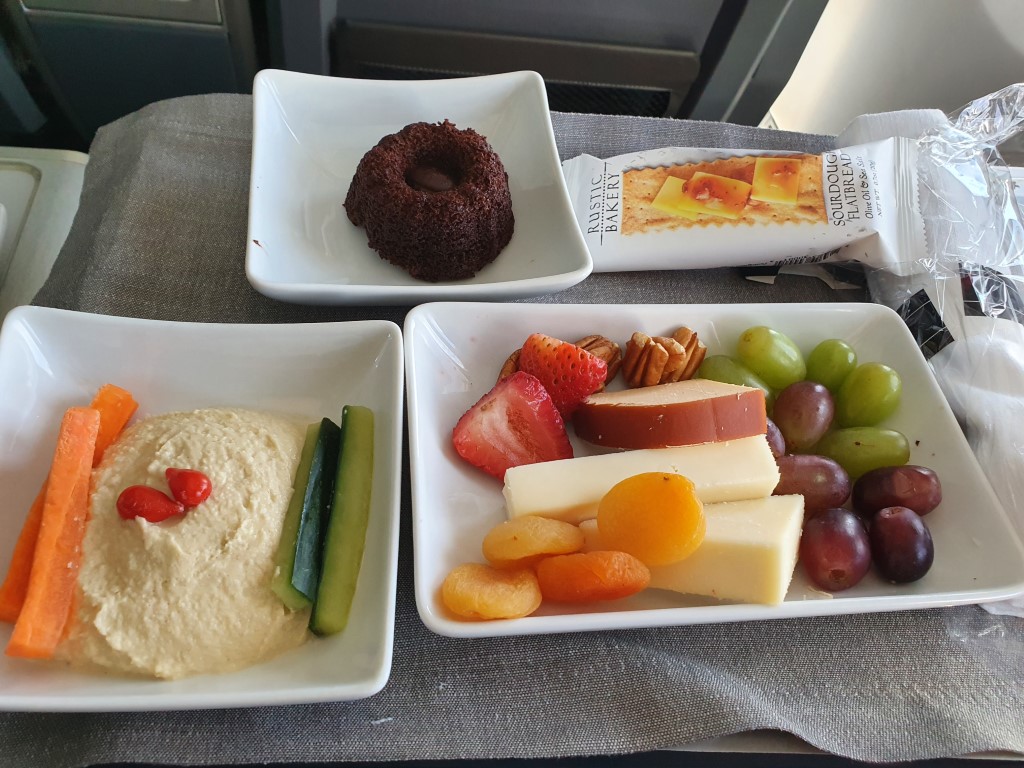 A rich and potent brownie, hmmmm…counting calories.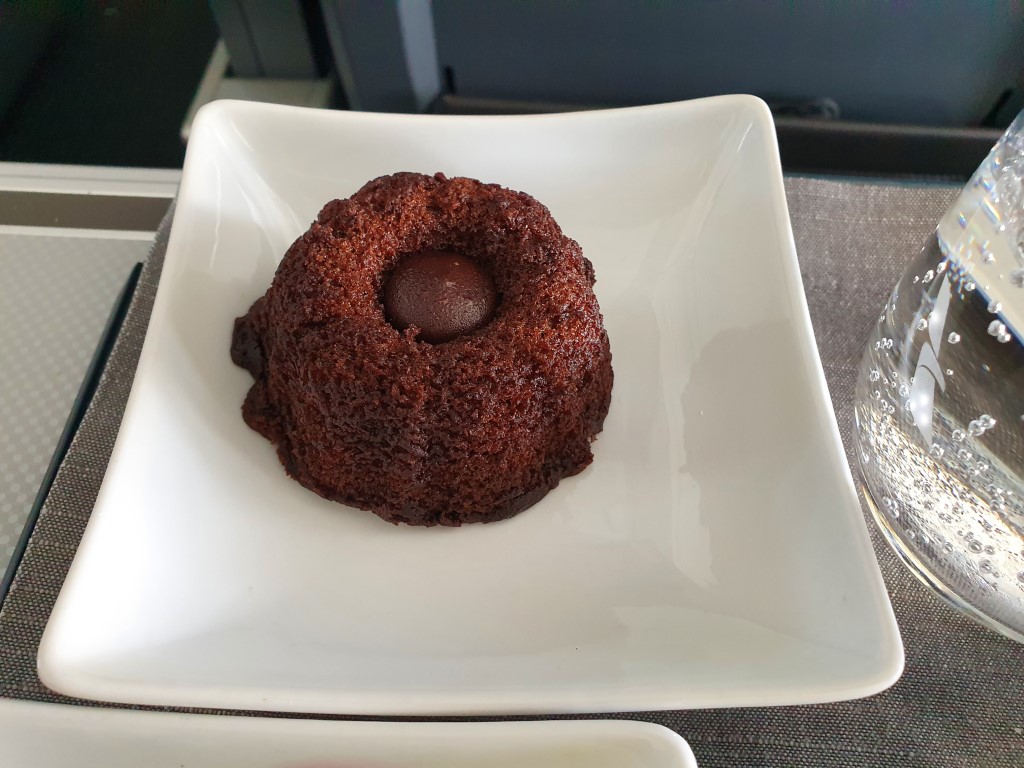 View of the Western Florida cape, before our landing into Miami. The colors of the beach and land are wonderful.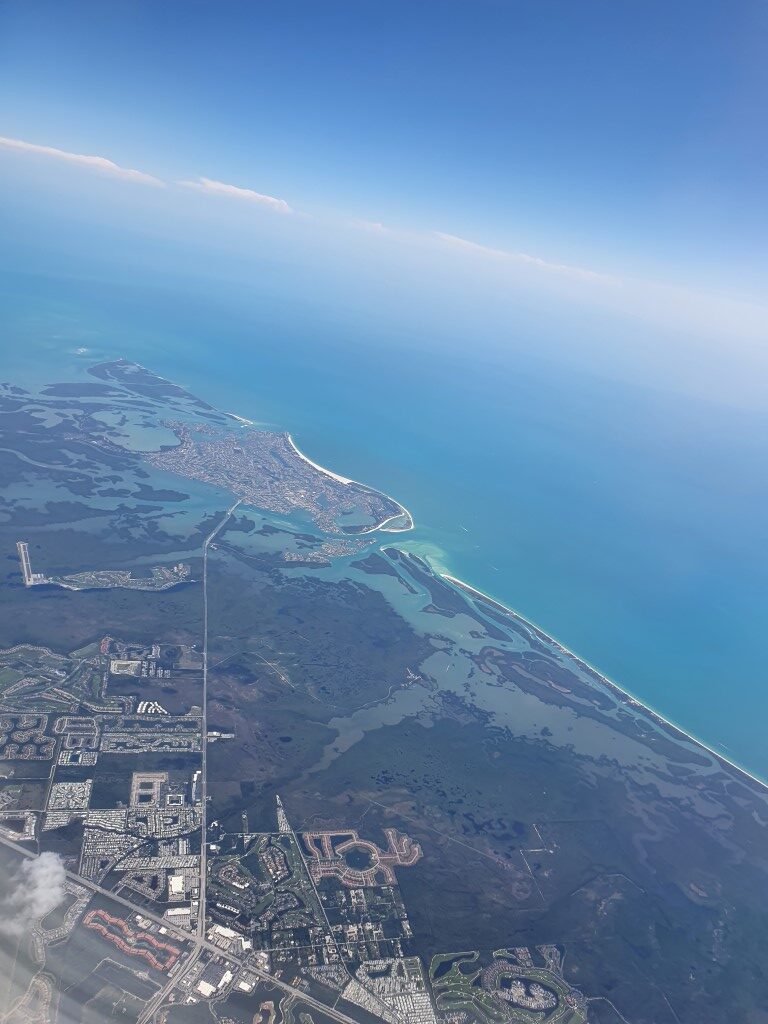 We had a lovely flight to Miami. AA first class is quite functional – they provide a decent seat and service, nothing out of the ordinary but also nothing to complain about. Anyways, it is miles ahead of any European business class. So we enjoyed it and were happy that the flight was on time and our luggage arrived quickly after our arrival.