Flight review:
Turkish Airlines in Business
Flight number: TK 1791
Equipment: A320
Origin: IST (19:30)
Destination: ARN (22:00)
Flown: April 2017
Cabin occupancy: 100%
Istanbul airport is bursting at its seams. After my visit at the Turkish Airlines lounge at the airport (review could be found here), I started walking to the boarding gate. As it was peak evening time the airport was jam packed. I have been traveling through this airport for more than 10 years and I see every year Istanbul airport expands its available space a bit – but given the fact that the traffic is growing at more than 10+% per year the airport is way behind in catching up. The gate areas and everywhere you look – its crowded!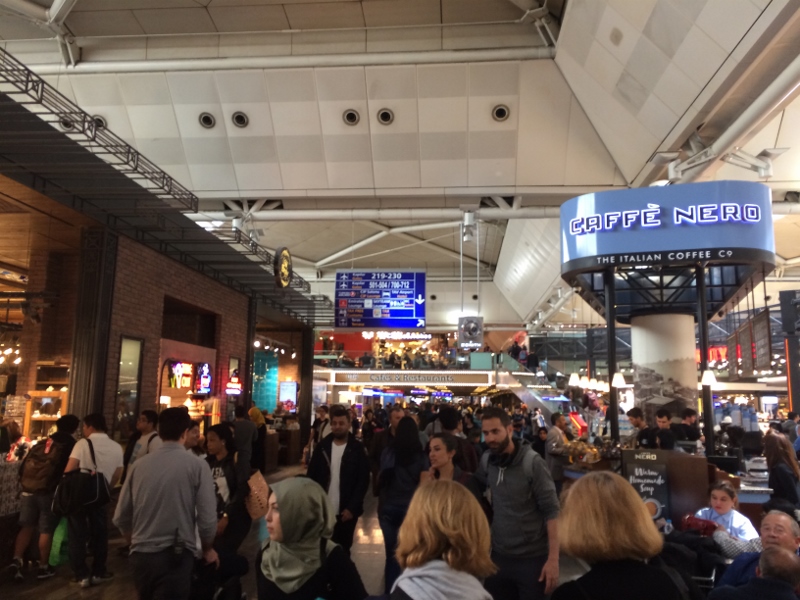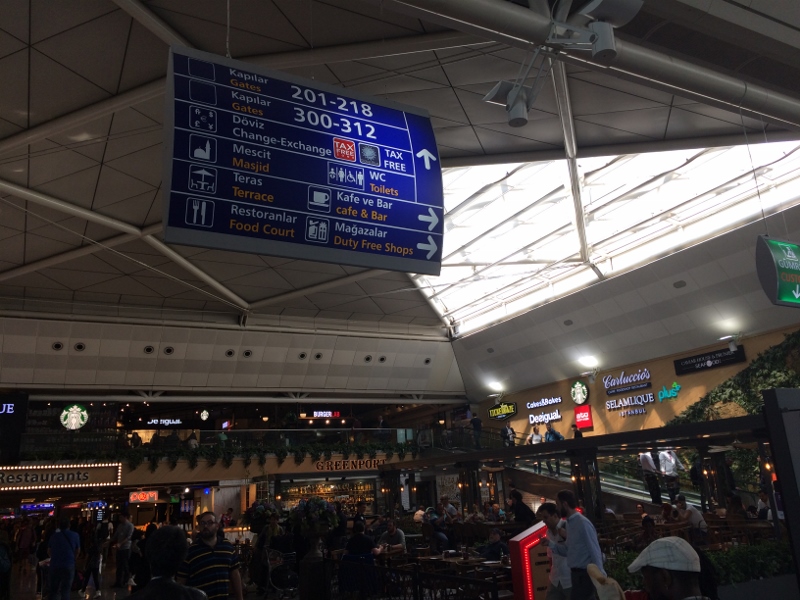 We again had the A320 with economy seats for business class service to Stockholm this evening. My review about these seats can be found here. The only saving grace was the good onboard food and drinks.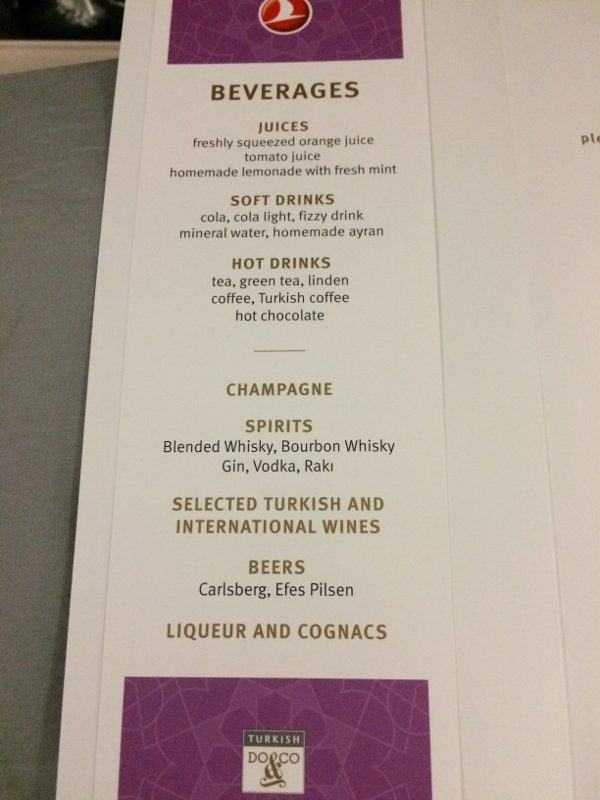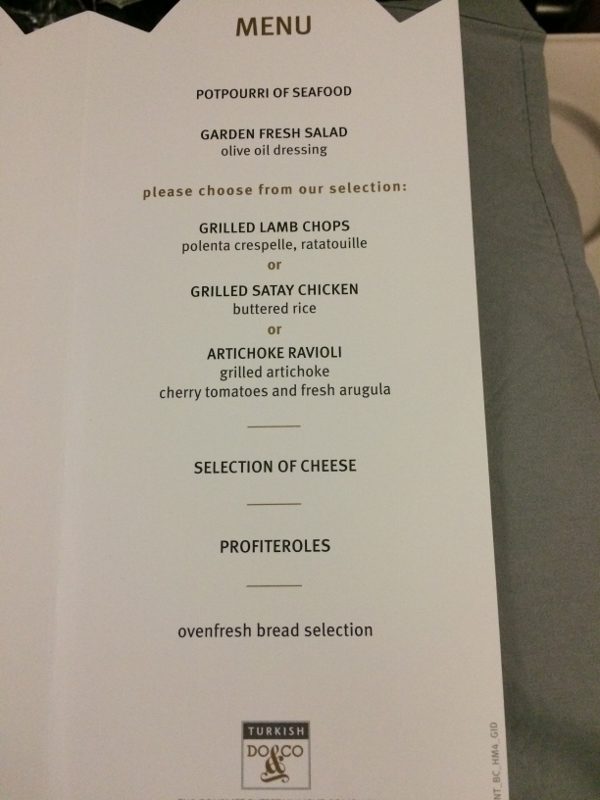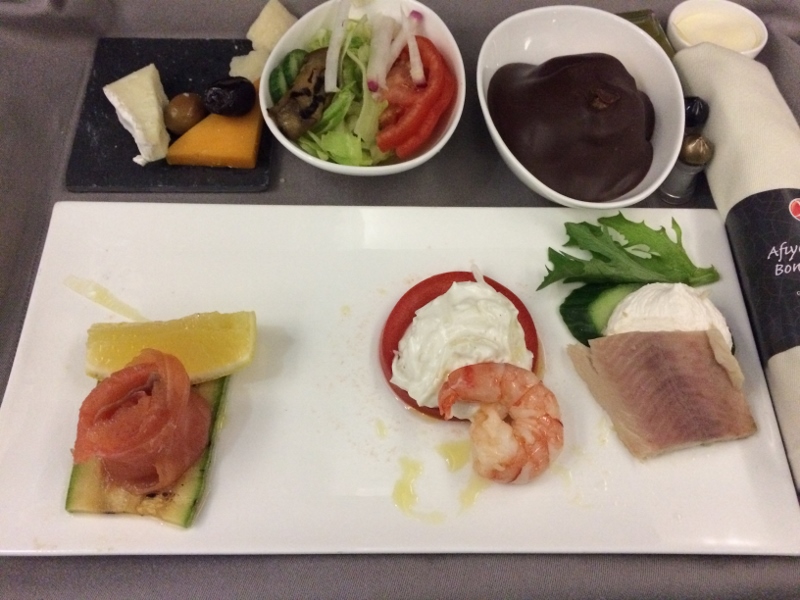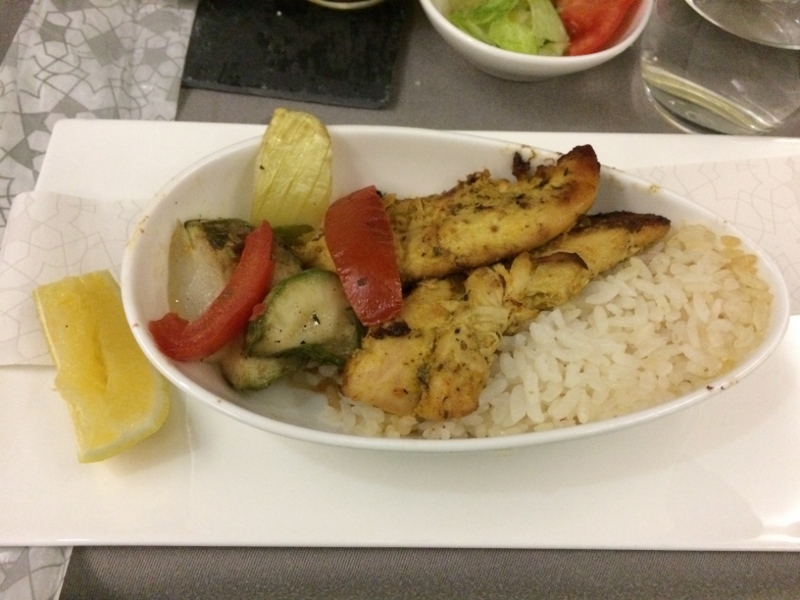 The flight was smooth and we were on time for arrival in Stockholm. We were supposed to land around 10pm, and my plan was to spend the night again at the airport sleeping in the Skycity. I ate and drank nicely on the flight so that I was prepared to rough it out on a hard bench all night long. My review about spending the night at the airport can be found here. I was excited that I will be spending the night at the airport…